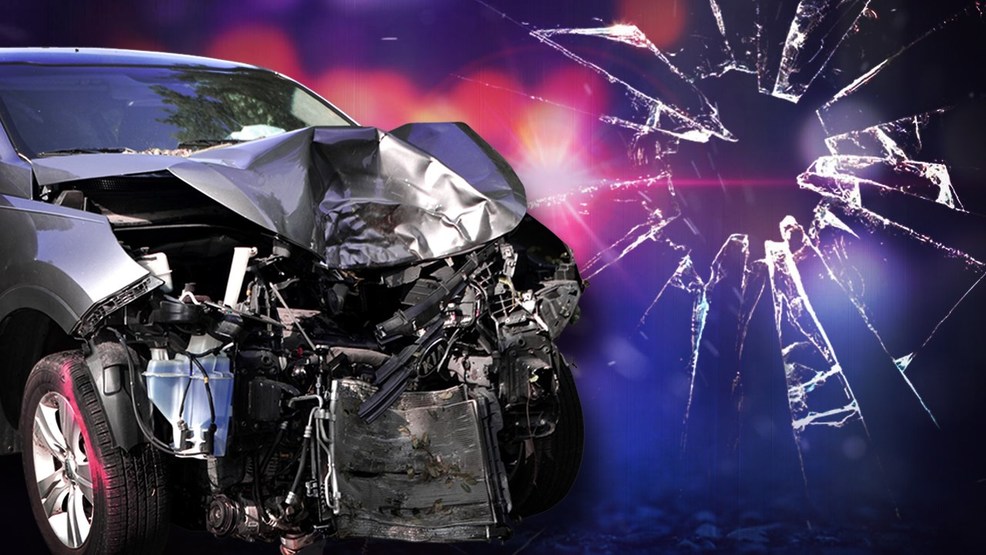 Three children have been involved in an accident in Ross County.
It's happening along County Road 550 at Westfall Road. The call came in Friday at around 3:15 p.m.
Initial reports say that three children are inside of the single car that has crashed into a guardrail.
There's no word on the extent of injuries.