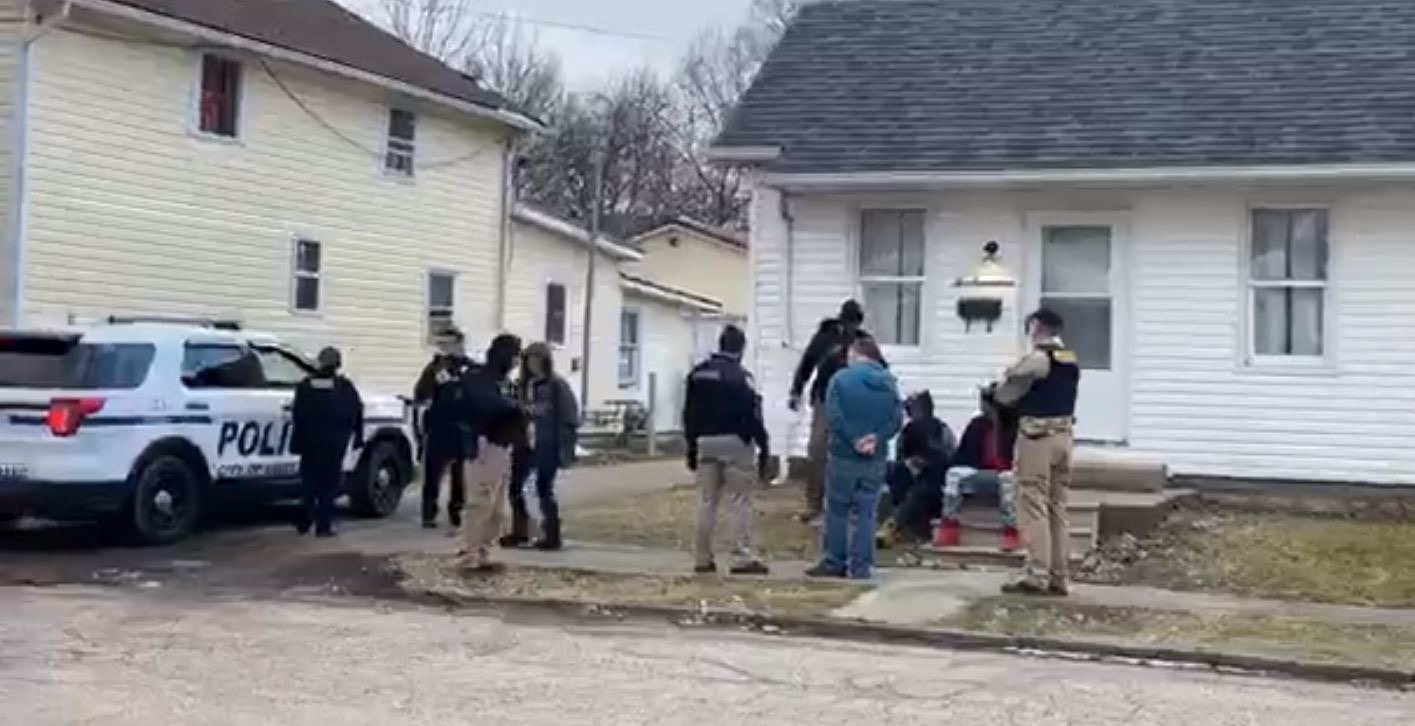 Circleville Police arrested numerous people on Valentine's Day for narcotics. Here's the news release the police department issued:
Roses are red and violets are blue. If you break the law, we're coming for you!




On Friday February 14, 2020 the Circleville Police Department and the Municipal Court Circleville Probation Department visited 217 West Mill Street in Circleville due to multiple complaints of narcotics activity at the residence. Upon arrival at the residence eight people were located inside, including multiple people who had active arrest warrants. Those subjects were taken into custody and transported to the Pickaway County Jail. All other occupants inside the residence were free to leave.
Arrested were:
• Joshua Barrett 29 of Circleville arrested for a Nationwide Warrant
• Virgil Keaton 39 of Circleville arrested on Bond Revocation
• Jacob Skaggs 31 of Circleville arrested on Bond Revocation
• Maranda Mosley 21 of South Bloomfield arrested for Probation Violation