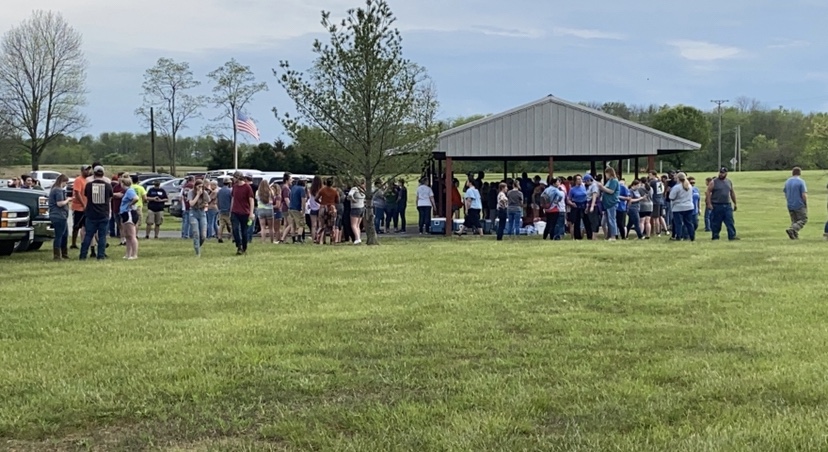 A prayer vigil will be held Wednesday night for a missing Greenfield teenager.
Madison Bell, 18, vanished Sunday afternoon after she did not show up for an appointment. Her car was found abandoned at a nearby local church with her keys and cell phone inside.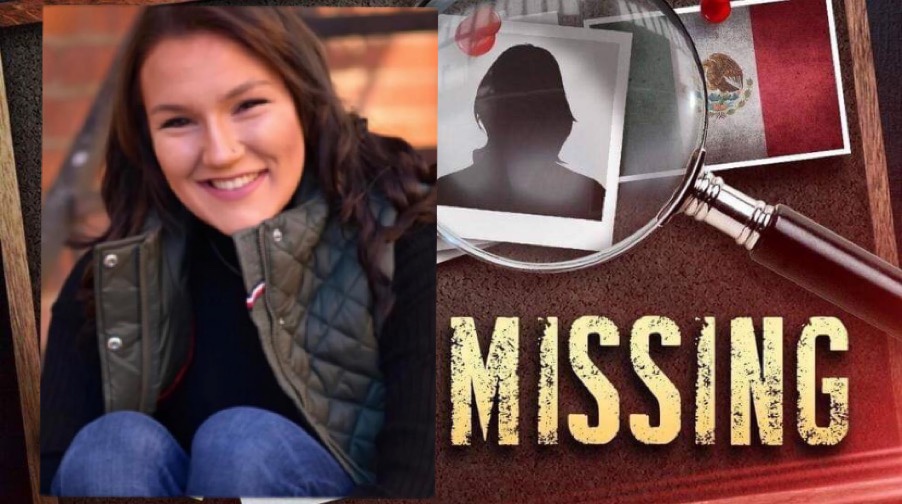 The Sheriff's office is actively investigating the disappearance as a missing persons and a local search and rescue command center has been set up.
The vigil will take place Wednesday at a local church.
The Greenfield Church of Christ said it will hold the vigil for Bell on Wednesday, May 20 beginning at 8 p.m. The vigil will be held, rain or shine, in the church parking lot at 955 Jefferson Street.