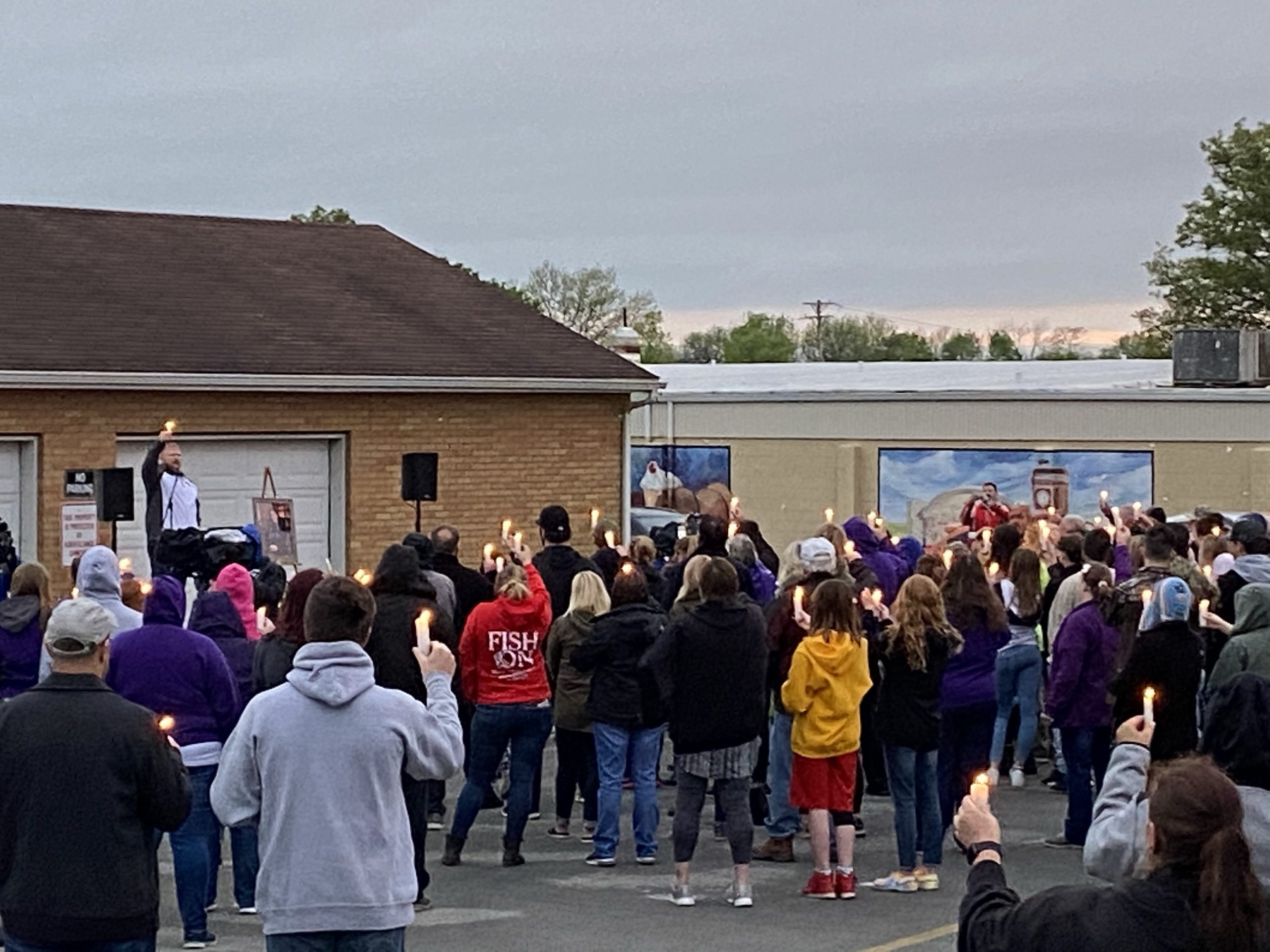 Hundreds of people in the small community of Greenfield showed up to a candle light prayer vigil Wednesday night for a teenager that vanished.

"It's Greenfield strong," said a speaker, who led the group in songs, such as Amazing Grace. "We will never stop searching until we bring Maddie home."

The vigil, which lasted approximately 45 minutes, comes in the middle of a nationwide search for 18-year-old Madison Bell. Bell, a high school senior, vanished without a trace Sunday after she did not show up for an appointment. Her car, keys, and cell phone were found abandoned at a nearby church parking lot.

The FBI has joined the search and photo of a white sedan has been released. Investigators say the car is a vehicle of interest and was spotted in the area on security video when Madison was believed to be last seen.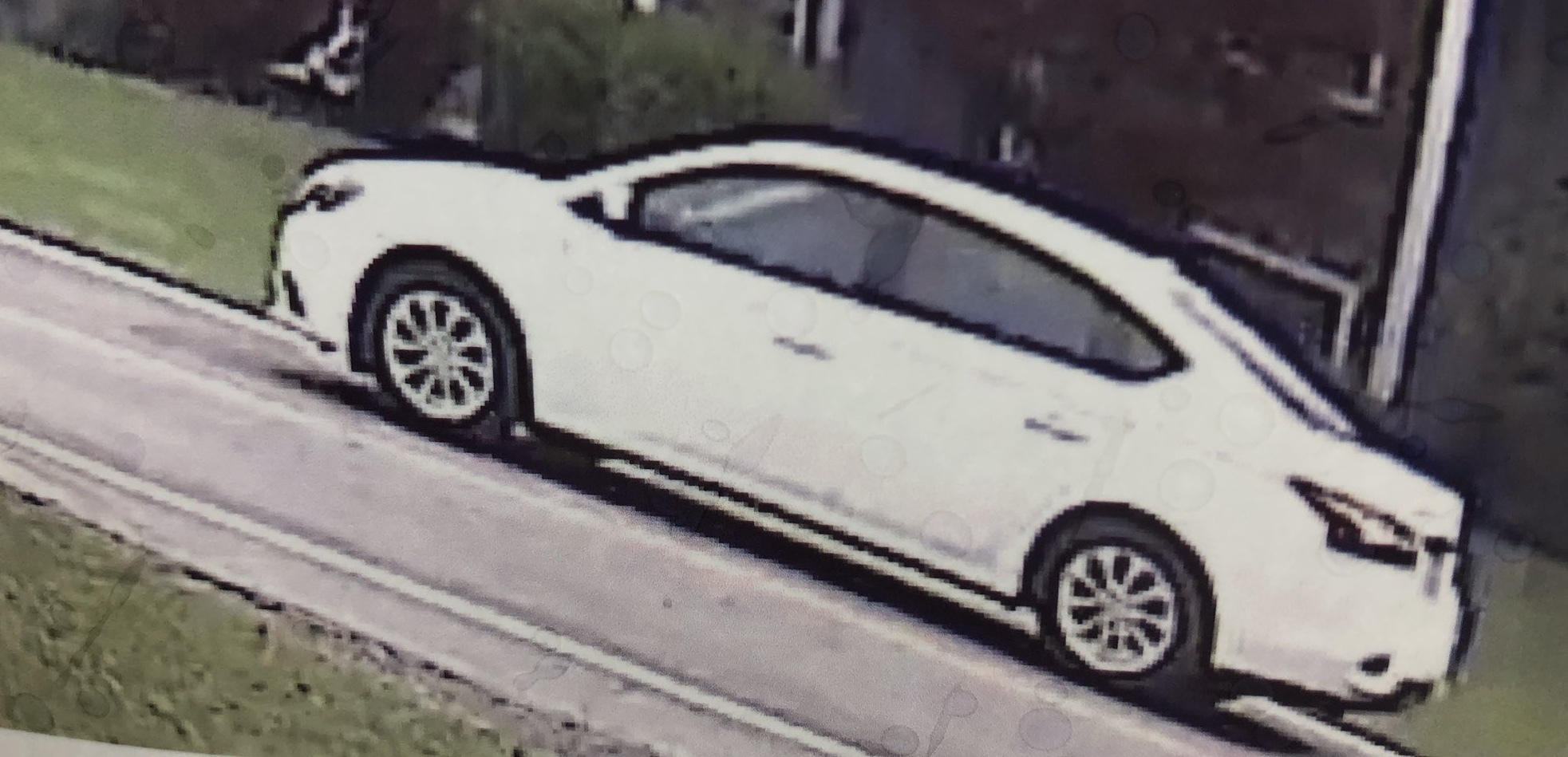 Texas Equusearch and Search and Rescue 101 — both private organizations — are leading up a search and rescue command post about a half mile from where Bell's car was found.

Her mother and live-in boyfriend have said that Bell would not have voluntarily left and that the $50 in her checking account has been untouched.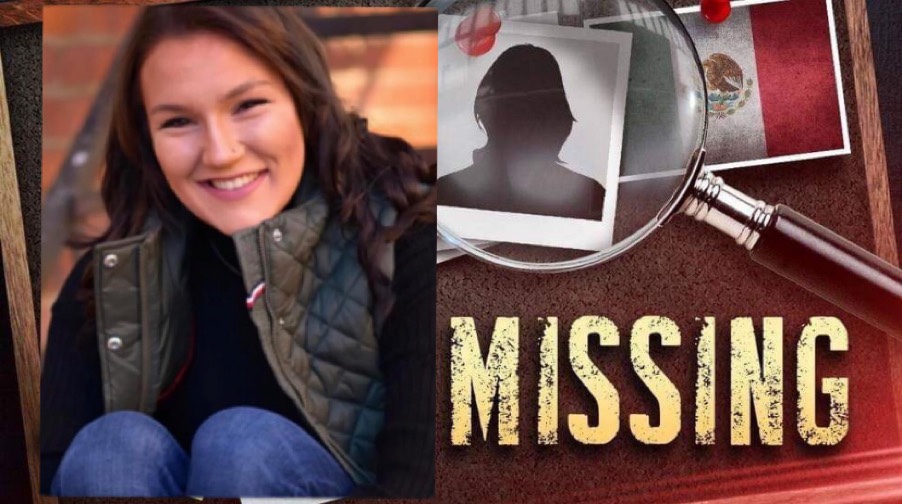 It is not known what clothes the high school senior was wearing, but detectives said she is believed to have been carrying her driver's license and her ATM card.
The county Sheriff has impounded Bell's vehicle, but has said nothing suspicious was found inside. That is a turn of events from Sunday, when the Sheriff left the car sit at the church unattended for hours after Bell's mother made the missing persons' report. The county's top law enforcement officer also said that with the FBI's help, the detectives are using innovative technology that he hopes will produce results soon, but failed short of elaborating.
A $15,000 award has been privately offered by the family for any information that leads to the recovery of Bell or the arrest of a suspect.
Anyone with information is urged to call the Madison Bell hotline: 844-727-9111.