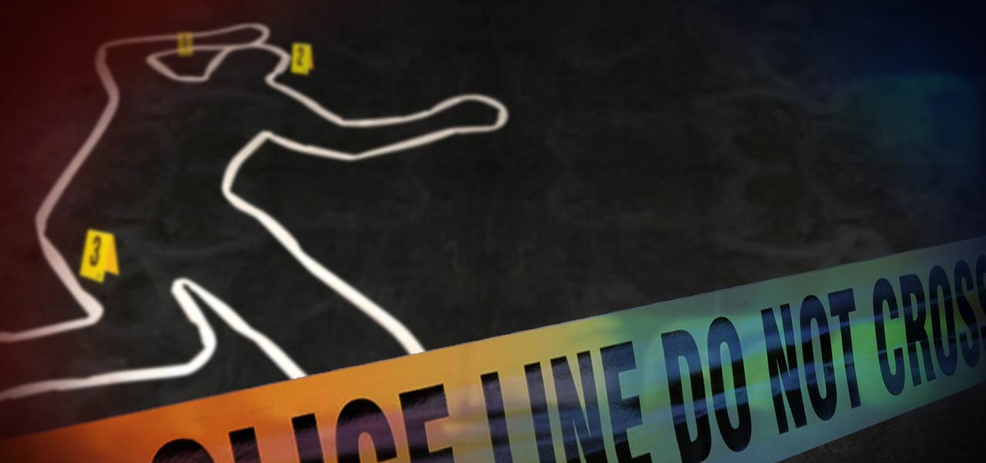 A body found Sunday evening in Chillicothe does not appear to be suspicious.
Police responded to a homeless camp along the Scioto River around 6 p.m.
According to initial reports, a woman was found deceased inside her tent. Ross County Coroner Ben Trotter responded to the scene as a precaution.
The medical examiner does not consider the scene to be a homicide investigation.
Police and the county coroner have already cleared the scene.