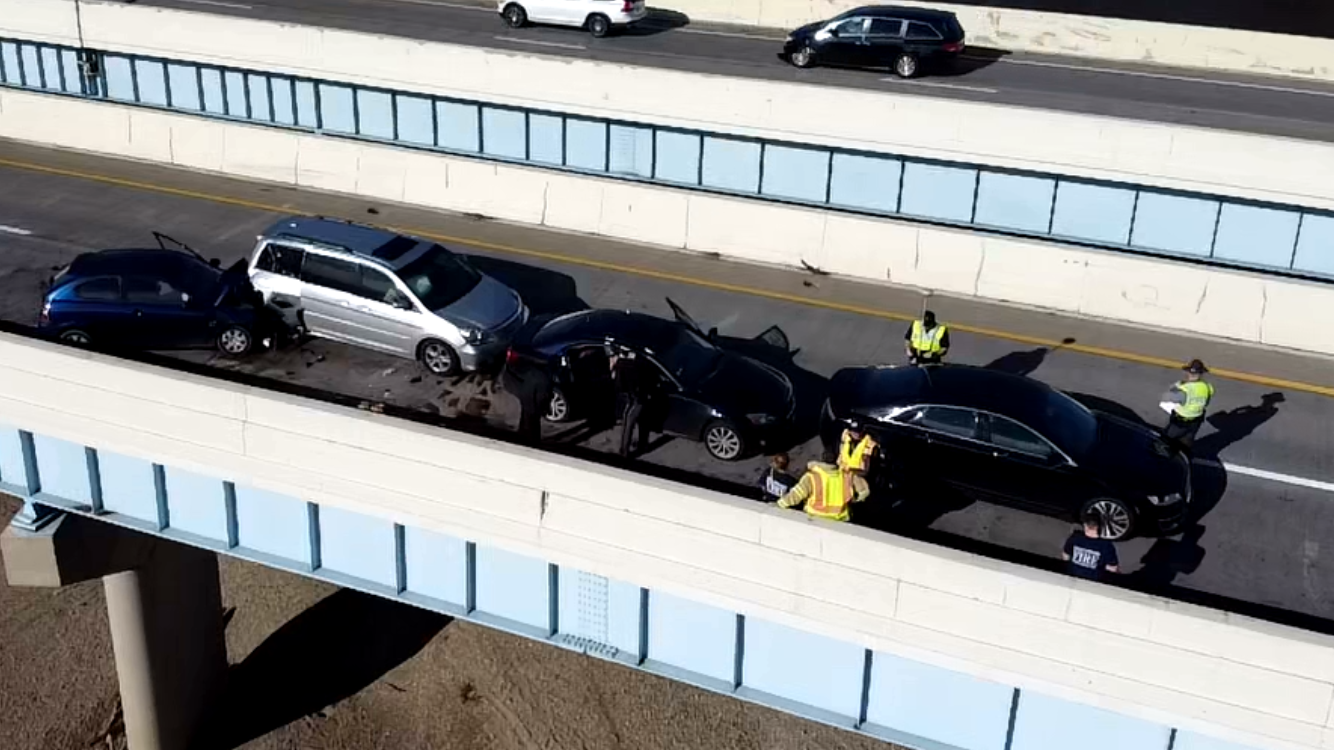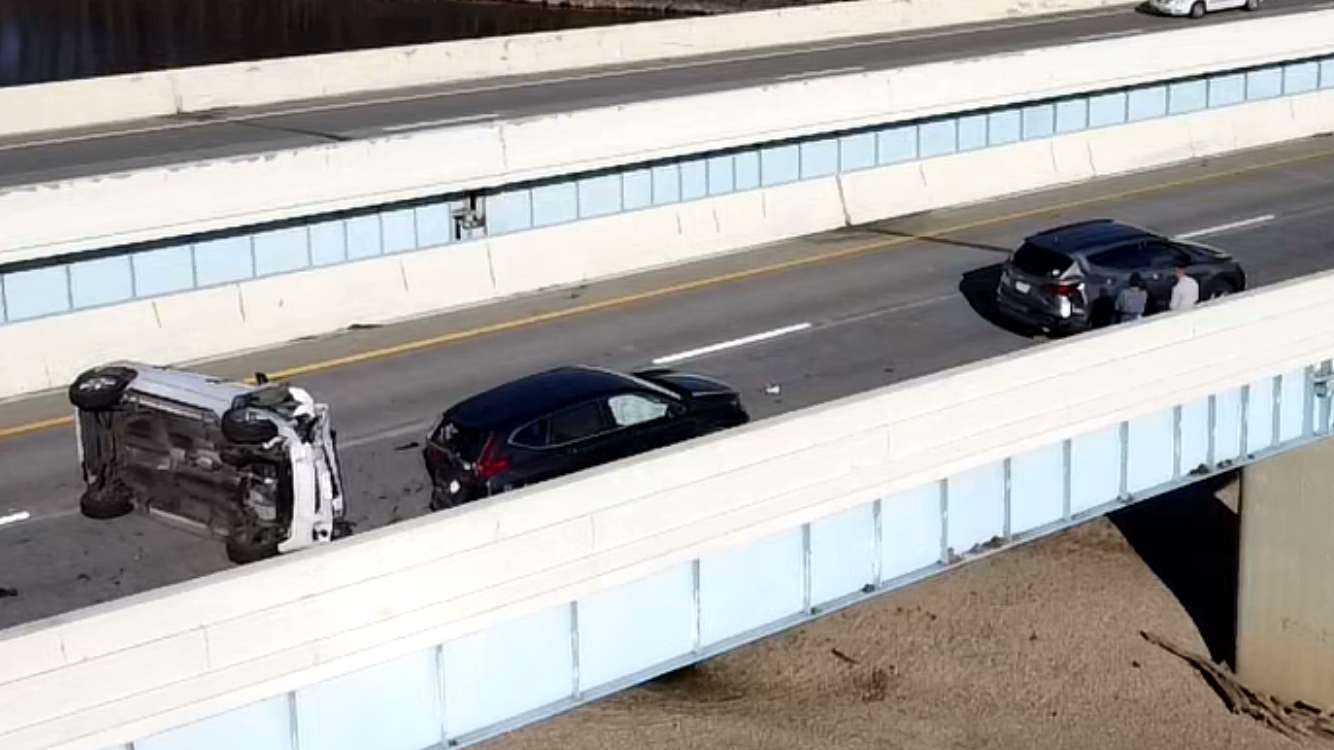 One woman is dead after a multi-car pileup in Ross County.
The accident occurred Monday at around 12:30 p.m. between route 35 and Bridge Street on the bridge that overlooks the Scioto River. Troopers say that approximately nine cars were involved, with one on its side.
An Odyssey was stopped on the highway, along with a Lexus, and an MKZ; troopers said that all the cars were stopped because of heavy traffic trying to exit onto Bridge Street.
Christy Scherer, 38, Chillicothe did not stop for the cars and she ran into the back of the Hyundai, which hit the Honda forcing it into the Lexus; the Lexus was rammed into the Lincoln, according to Troopers.
Michael Shampine, 44, Fairborn, Donald Woodard, 64, Chilicothe, and Catherine Wangari, 39, Chillicothe were involved. Wangari and Shampine were taken to Adena Regional and are expected to be okay.
Scherer was pronounced dead at the hospital.
Assisting on scene was the Ross County Sheriff's office, Springfield Township Fire, Scioto Township Fire, and Union Township Fire and EMS. ODOT and Portsmouth Ambulance were also assisting at the scene.