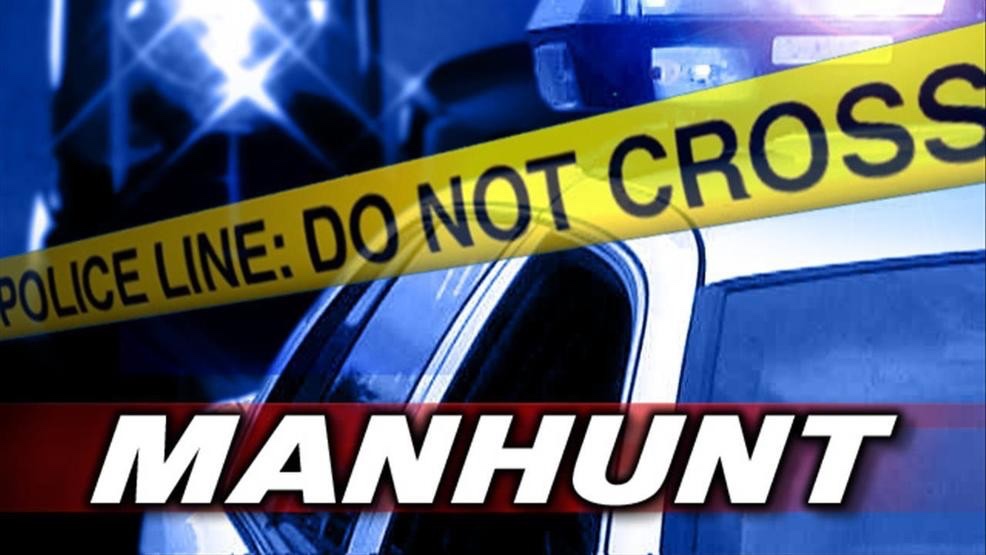 An armed robbery suspected was arrested in Frankfort this morning.
Terry Beekman, Jr. was arrested at Brad Lightle Park in the early morning hours just after daylight.
Troopers and deputies converged on Frankfort early Wednesday. They had received a call that Beekman was in the area.
Law enforcement said Beekman shot a man in the face at Pine Lake Campgrounds during a robbery and fled in an old pickup truck.
That red truck was located in Frankfort by deputies behind a church on Church Street. Beekman was no where to be found.
The truck had the license plates removed and a temporary tag placed on it that was not registered to the truck. Deputies also reported that the truck had been freshly spray-painted white and smelled of fresh paint. Deputies were able to confirm the vehicle was the one wanted after photos and a VIN search.
Troopers and deputies scoured the village for nearly two hours, but did not find Beekman. Due to an overnight storm, troopers could not request air support for infrared imaging.
Beekman is believed to be armed with a sawed-off shotgun. He reportedly told family members he would die suicide-by-cop, which is when a person threatens law enforcement with a weapon causing police to shoot them.
The man he shot on Tuesday was flown to a Columbus-area hospital in serious condition.
Beekman was found after daylight at the park in Frankfort.