ROSS COUNTY, Ohio — A Ross County business owner says officials from Frankfort are out to get her, and a rampage from over the weekend was proof enough.
Emily Corkwell-Claytor and her husband are the owners of Nostalgia Bed and Breakfast in the village.
Over the weekend, chaos broke out in the small town.
"They have been trying to shut our business down from day one," said Claytor. "These problems have been going on for over a year."
On Saturday, Claytor said that she along with several other vendors held a craft bazaar in Frankfort. Several attendees reported that Frankfort Village Clerk, Beth Kruger, attempted to disrupt the event. Kruger is the sister of Mayor Patti Cavendar and a current school board candidate.
Claytor claims that Kruger and a male companion blocked an alley with their truck preventing attendees from getting to the vendors.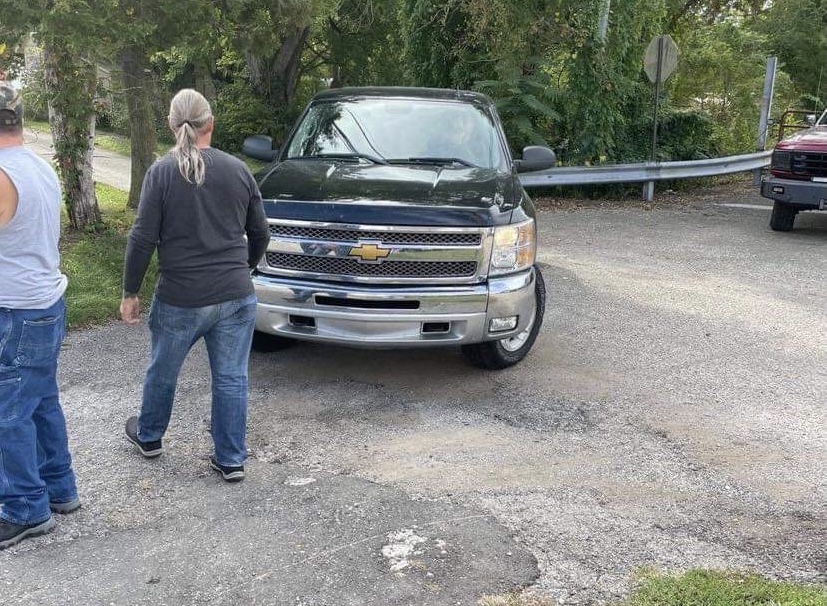 Several area residents said Kruger was purposely trying to chase customers away.
As for why the town officials have it out for the business; Claytor said your guess was as good as hers.
One vendor said in an online post, "It is disappointing to see that some members of your community are so controlling and selfish as not to embrace new businesses. Welcoming new community members and businesses should be a top priority."
Another attendee of Saturday's bazaar stated, "I'll be voting against them in future elections."
The Guardian reached out to Cavendar for comment for this story but did not hear back from her.
Beth Kruger told the Guardian, "the conversation had nothing to do with the mayor or the village. I asked Mr. Claytor not to set up his vendors on church property because he did not have permission to use the space. Mrs. Claytor called me an (expletive), and her husband called me an (expletive). I was calm and professional."
The Claytor's claim they have used the small grassy area multiple times and have never had any problems.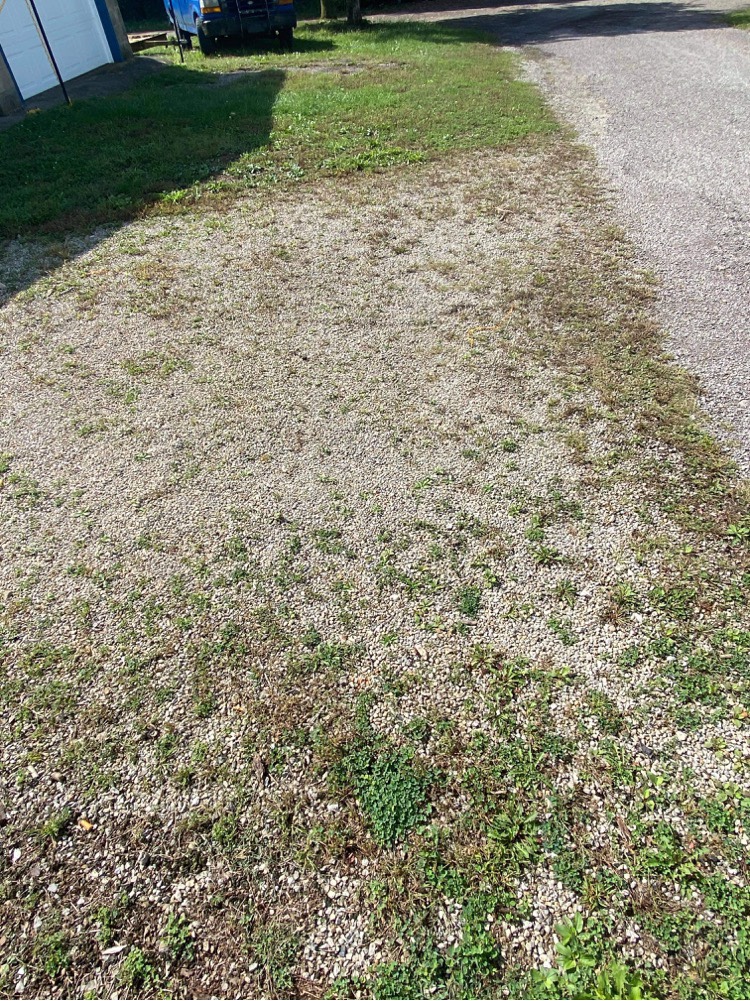 The Guardian updated the article to include Ms. Beth Kruger's statement.