COLUMBUS, Ohio — Debate continues in the Ohio Senate on S.B. 193. The bill, introduced by Senator Sandra Williams (D) of Cleveland, aims to prohibit local governments from filing tax liens and foreclosing on properties due to unpaid water service charges.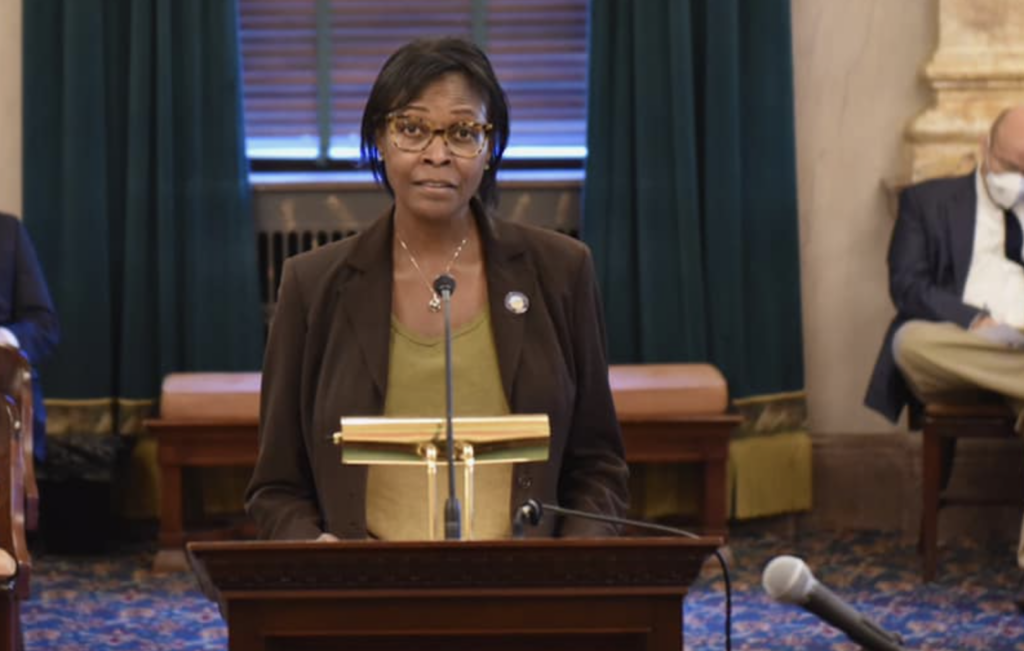 Critics of the bill argue that it will hurt local municipalities and their budgets. Experts say local revenue losses could range from "$3.87 to $7.75 per customer" if the bill is signed into law.
Proponents, on the other hand, say that the current process targets low-income and minority communities. "We all go through hard times," said one homeowner. "Just look at what we all went through during the pandemic."
The bill, analysts say, would only apply to Ohio water customers who are serviced by "a municipal corporation, county, or regional water and sewer district." S.B. 193 would not bar water suppliers or local governments from filing lawsuits against those customers.