CHILLICOTHE, Ohio — A man is in jail today after police responded to a local gas station on reports of shots fired inside the business.
It happened yesterday afternoon at the Valero gas station at 61 North Bridge Street in Chillicothe.
According to reports, a man later identified as Tre Beverly was drinking at the bar inside of the gas station when he went to the restroom and discharged a firearm.
Employees told police that shortly after Beverly entered the restroom, a loud gunshot was heard.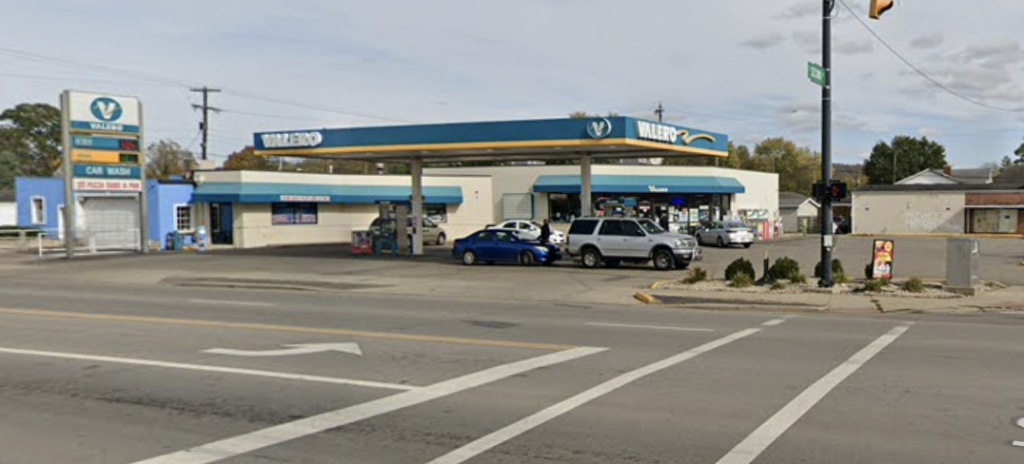 Beverly reportedly left the establishment after apologizing, saying that his gun accidentally went off.
Officers with the Chillicothe Police Department were able to view surveillance footage that showed the man drinking at the bar and then walking into the restroom.
A warrant for his arrest was issued following the incident. Later in the day, the police responded again to the gas station after being notified that Beverly had returned. He was arrested and charged with using weapons while intoxicated and discharging a firearm on prohibited premises.
He remains in custody at the Ross County Jail.