POLAND — The Telegraph is reporting that two Russian rockets have landed inside Poland.
Sources with the international news outlet say the rockets landed in Przewodow, a town just north of Lviv, Ukraine, killing at least two people. The country's prime minister has called for an emergency meeting with the nation's national security committee regarding what could be seen as a serious escalation of the war.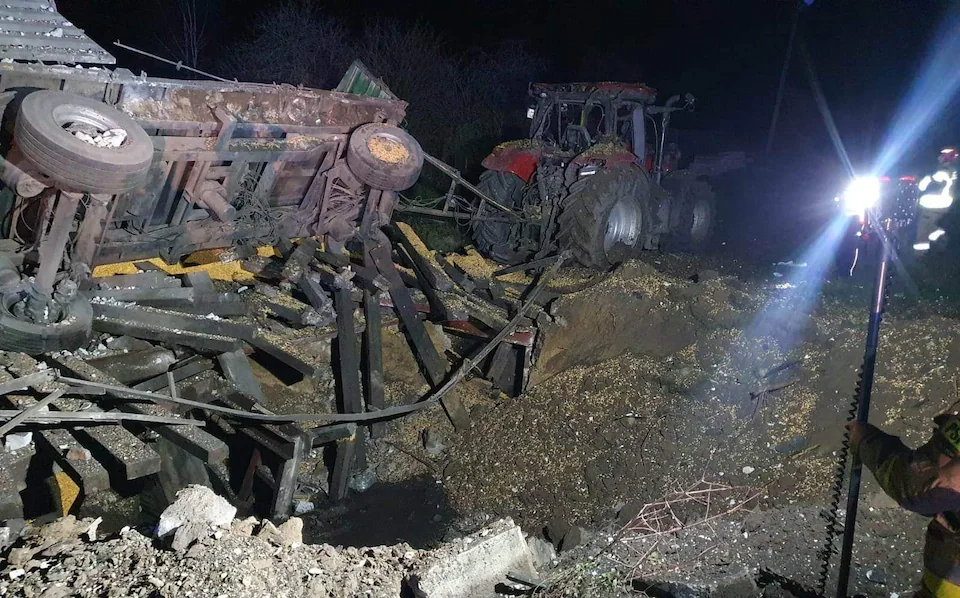 This comes on the heels of the Russian military's massive missile bombardment of Ukraine. Sources inside Ukraine say that over 100 missiles were fired from Russia.
The White House has yet to release a statement on this developing situation.
Since the beginning of the war, President Joe Biden has emphasized that the United States is willing to defend "every square inch of NATO territory." 
The Russian Federation Defense Ministry released a statement calling the reports false and "a deliberate provocation in order to escalate the situation."