VINTON COUNTY, Ohio — The man who led Vinton County deputies on a high-speed pursuit Thursday has found himself behind bars.
According to the sheriff's office, 46-year-old David Harkins of McArthur fled from deputies have they responded to a residence regarding a civil protection order.
Reports say that Harkins fled in a pickup truck, leading law enforcement on a back roads pursuit.
The chase was eventually discontinued near Pretty Run Road in Allensville.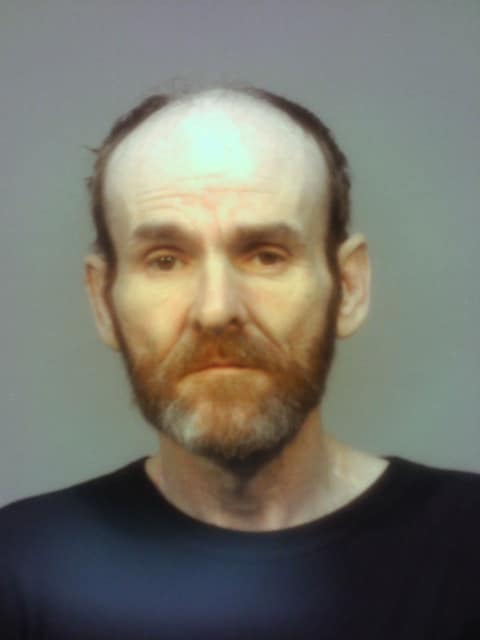 Officials say that high rates of speed and unsafe road conditions made the pursuit too dangerous to continue.
Sheriff Ryan Cain said that earlier today, an arrest warrant for Harkin was obtained through the Vinton County court. A few hours later, Cain said, Harkin was taken into custody at a residence he had been staying at on Goosecreek Road.
He was transported to the Southeastern Ohio Regional Jail, where he remains in custody.