COLUMBUS, Ohio — Ohio Governor Mike DeWine announced the nomination of Anne M. Vogel for director of the Ohio Environmental Protection Agency (OhioEPA). If confirmed by the Ohio Senate, Vogel will replace retiring diretor Laurie A. Stevenson.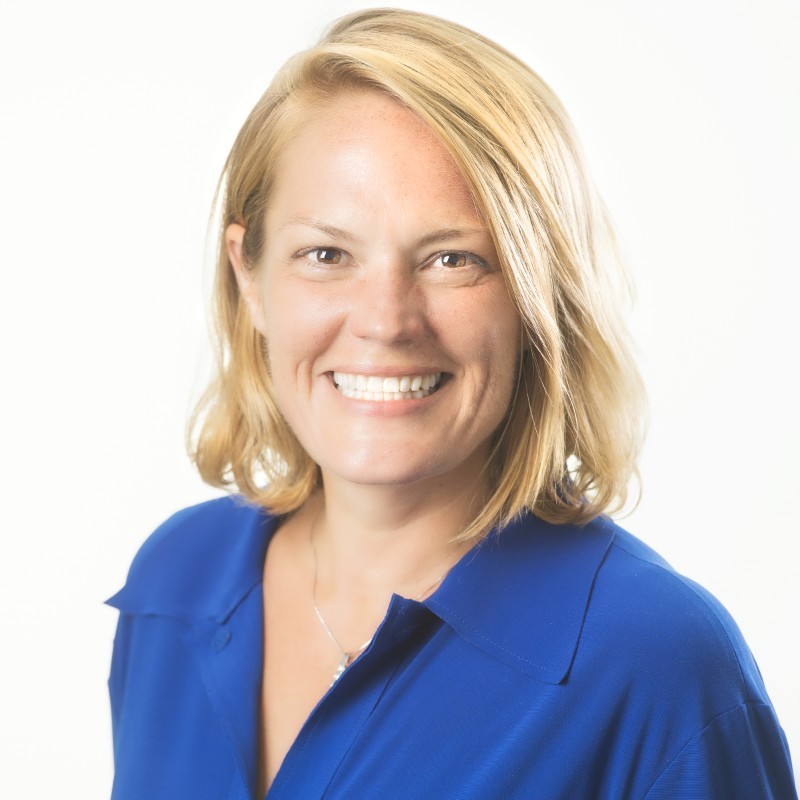 "Anne Vogel brings a wealth of knowledge and experience to the helm of the Ohio EPA," said Governor Mike DeWine. "Because she worked with me as Policy Director, Anne knows my priorities and will provide leadership to this important agency charged with protecting Ohio's air, land, and water."
Before serving as DeWine's policy director, Vogel worked for American Electric Power of Ohio and was a registered lobbyist for the energy giant. According to her employment history, she served as Managing Director of Federal Energy Policy from 2017 to 2019, as counsel from 2009 to 2012, and as senior counsel from 2013 to 2017. 
Vogel in 2020 became a controversial finalist to replace Sam Randazzo as chair of the Public Utilities Commission of Ohio (PUCO) following his resignation over the now infamous House Bill 6 scandal.