CHILLICOTHE, Ohio — The search for missing 13-year-old Darius Lester continues in Ross County. Darius, the sheriff's office said, was last seen around 9 p.m. yesterday near Kinnamon Lane, just outside of Chillicothe. The road is located near the Pleasant Valley Trailer Park.
Here is what we know:
The Ross County Sheriff's Office issued a public alert for Darius shortly after 2 a.m. on Wednesday and asked for assistance from the public in locating the teen.
This morning, authorities called for all area search and rescue teams to meet at the Faith Chapel Church on Pleasant Valley Road. Additional assistance was requested from local township fire departments, and ATVs and canine units were deployed in the search.
The Pleasant Valley Trailer Park and the Pleasant Valley Wildlife Nature Preserve have been the central focus of the search.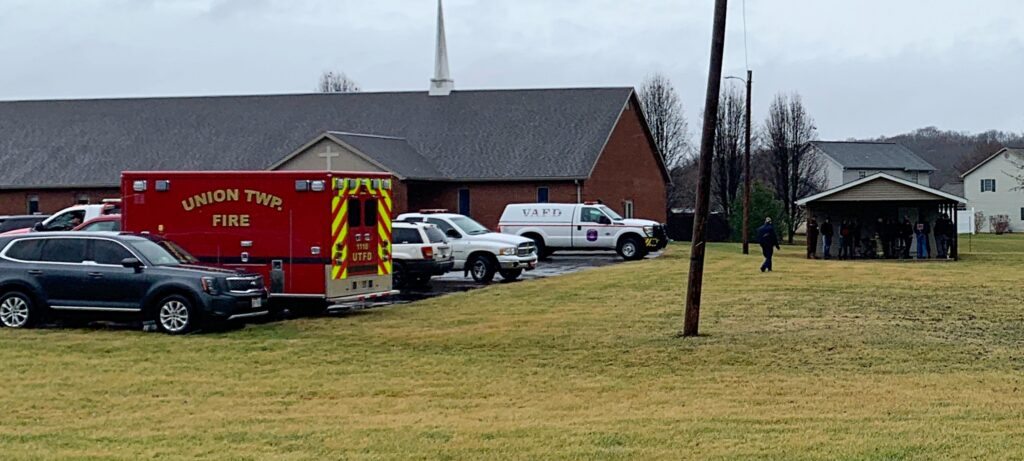 However, shortly after 2 p.m., search and rescue teams were called back to the makeshift command center at the church to regroup. It is currently unclear how far the perimeter will be extended as the search for the teen continues.
An aviation unit from the Ohio Highway Patrol has also been requested to the area.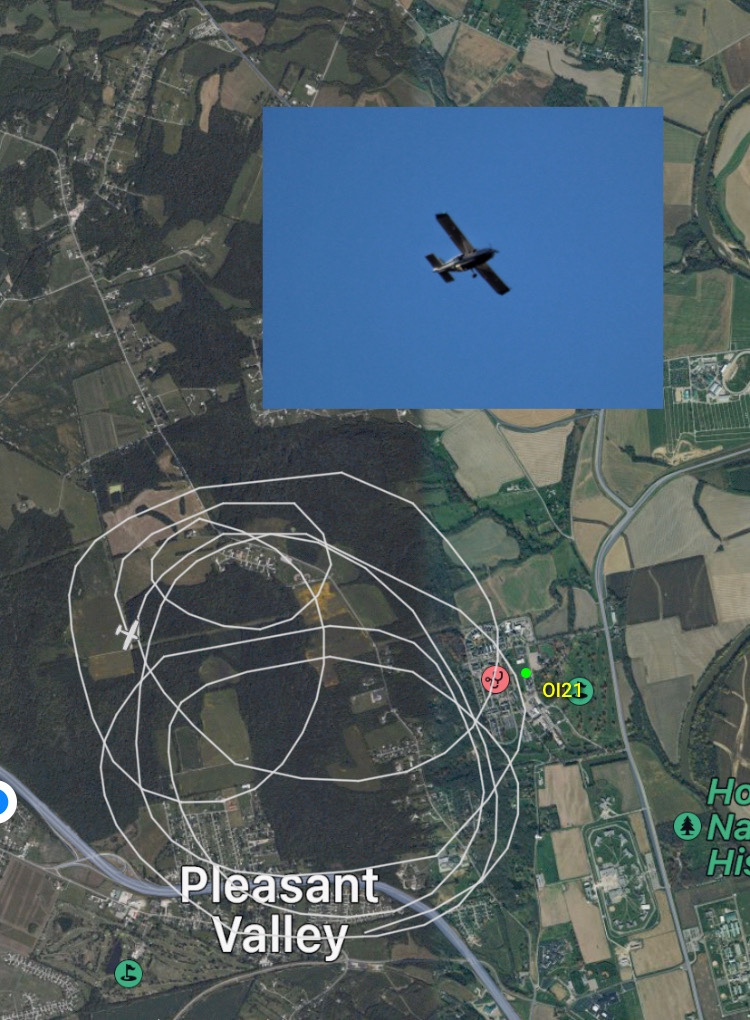 Darius is described as being 4' 8" to 4' 10", weighing 84 lbs. with brown hair and brown eyes. He was last seen wearing Minecraft pajamas and black glasses.
Anyone with information regarding Darius Lester's whereabouts is asked to contact the Ross County Sheriff's Office.
The Guardian will update as more information becomes available.