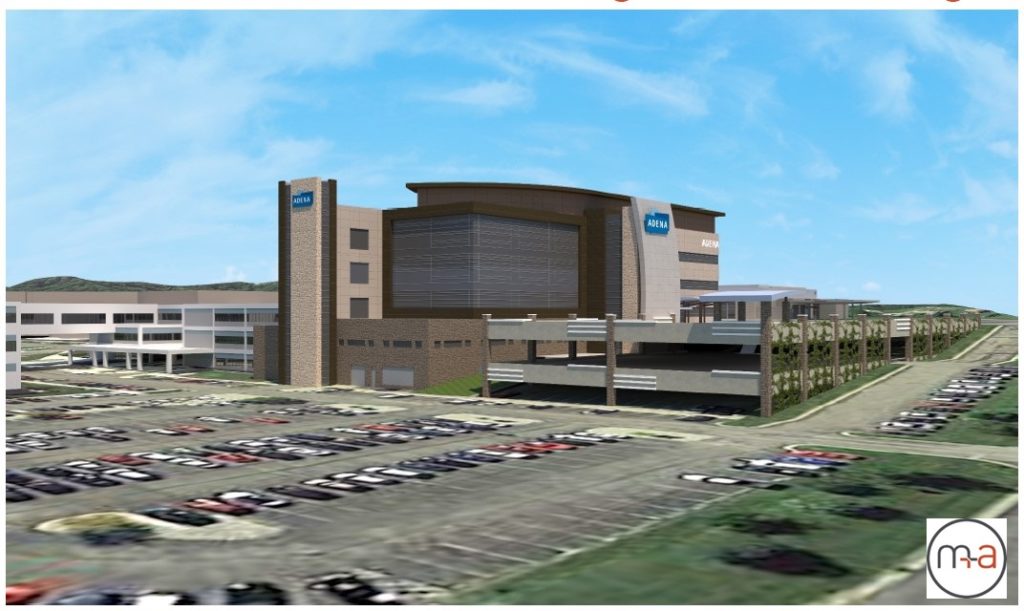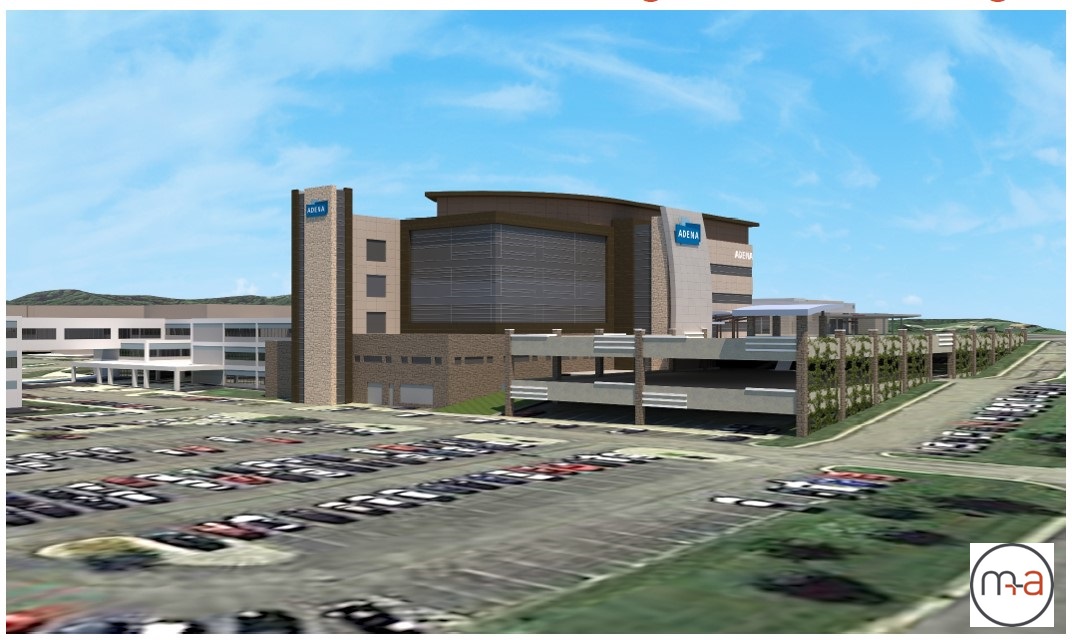 Adena Health System will host open interviews for people with patient care or nursing assistant experience. Jobs are available now on Adena hospital inpatient units in Chillicothe, Greenfield and Waverly.
Anyone with at least six months of patient care/nursing assistance experience in a hospital setting; experience as a student nurse; or completion of an STNA or CNA certification program is encouraged to attend. Staff will be available to help applicants apply for positions. There will also be open interviews and on-the-spot offers for some qualified candidates.
When: Tuesday, Jan. 14, 2020, 4 to 6 p.m.
Where: Adena PACCAR Medical Education Ctr; 446 Hospital Rd., Chillicothe, OH  45601
Participants should bring the following documents to the hiring event:
· Resume with prior employer/job experience;
· List of three references, including contact information;
· Driver's license or state-issued identification;
· Social Security card/number; and
· Copy of diploma or certification.
Adena offers competitive pay and benefits for full-time positions. To learn more about career opportunities at Adena, visit www.adena.org/careers.