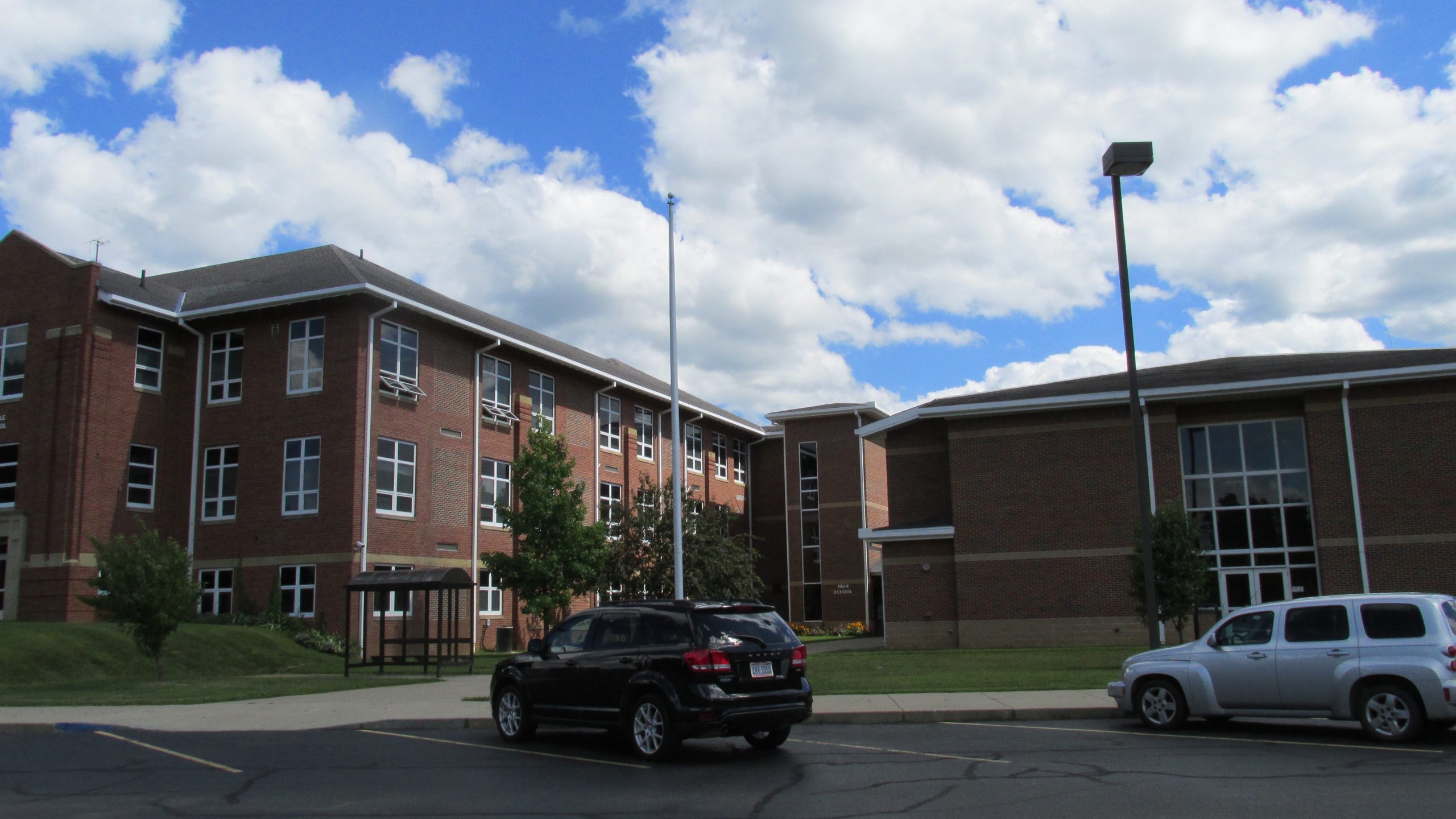 Zane Trace Local Schools will be closed Monday, January 27 due to flu outbreak.
The district said it is happening between students and staff.
The district reports all school activities are cancelled for the day, Monday.
District buildings will be disinfected with the plan to resume classes on Tuesday, January 28.