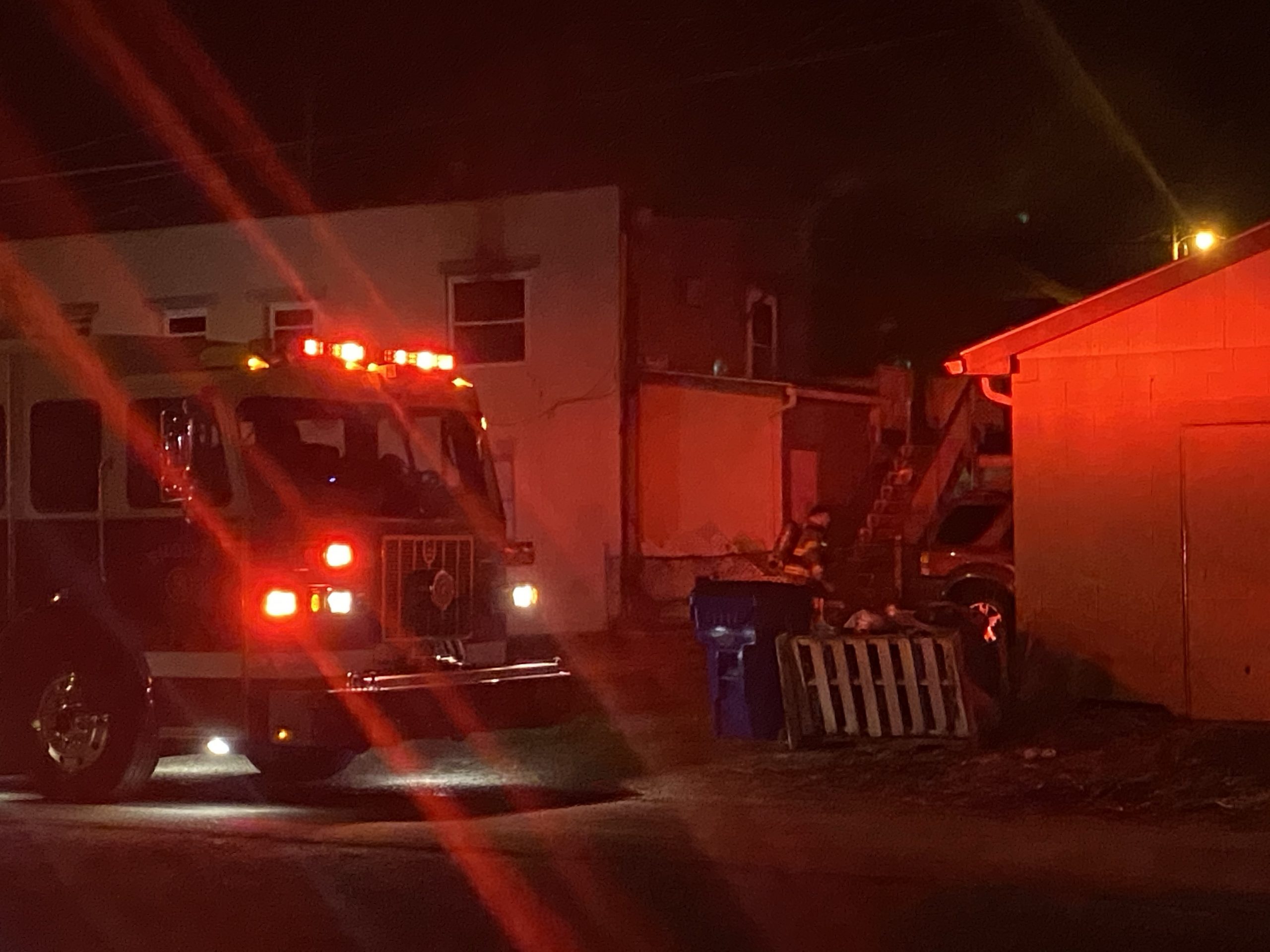 Firefighters were on the scene of an apartment fire on Main Street in Chillicothe Sunday night.
It happened in the 100 block of East Main. The call came in at 11:30 p.m. that a neighbor saw smoke coming from windows.
When first responders got inside they did not find anyone home and quickly put out the flames.
The man who lived there came walking up the street with police a short time later. His name has not been released.
An investigator was called to the scene.
Red Cross was also called to the scene.
More details are expected to be released Monday.