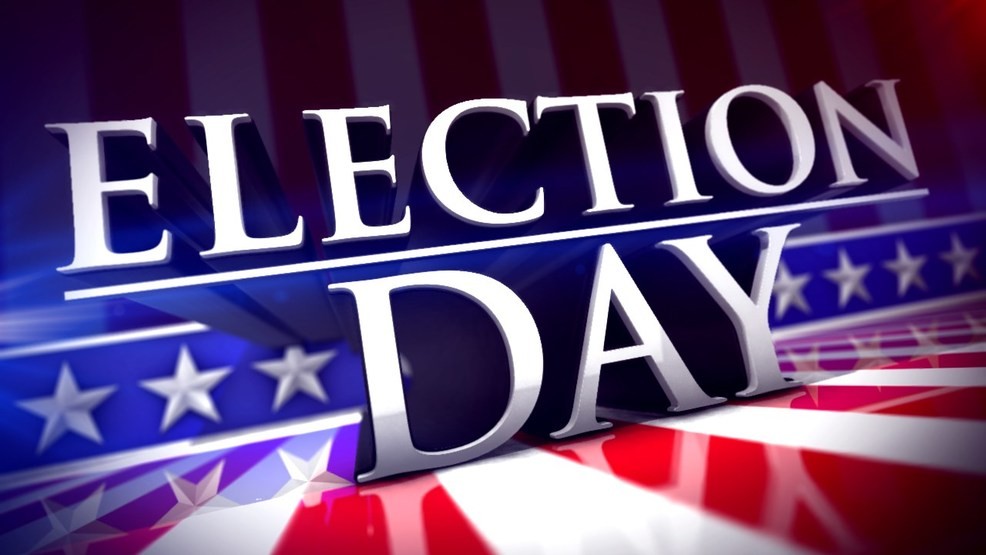 Despite back-and-forth and things changing by the minute, Election Day is officially cancelled for Tuesday.
It comes after a long afternoon and evening of back-and-forth.
It was on, then it was off; on, and then back off. But the Governor's office has spoken: at 10:16 P.M., Director of Ohio's Health and Human Services, Dr. Amy Acton, has issued an order closing the polls on Tuesday "as a human health emergency."
It is a convoluted mess that stemmed from a Monday afternoon legal battle in Franklin County.
The afternoon started with Governor Mike DeWine saying that he recommended Election Day be moved to June 2 amid the COVID-19 pandemic. However, DeWine said it would take a judicial ruling to make the move.

A civil filing was made in Franklin County asking for the change Monday afternoon, but at around 7 p.m., a Judge denied the request saying he did not feel comfortable granting the request.
But that did not stop the Board of Elections in Fayette County from calling poll workers at around 7:15 p.m. and telling them not to report to work Tuesday morning.
The Guardian spoke with Board President Robyn Beekman at around 7:25 p.m., who said that the order was given to poll workers after she received a directive from Ohio Secretary of State Frankl LaRose to tell them to stay home. The Secretary of State's office did not return calls or messages to the Guardian Monday evening seeking comment.
By 8:55 p.m., Beekman was placing calls to all poll workers telling them that her previous call was being rescinded and that they should report to work tomorrow. It is not clear to the Guardian why Beekman changed course.
However, at 10:16 p.m., DeWine's office said that Dr. Acton was issuing the emergency order to close the polls.