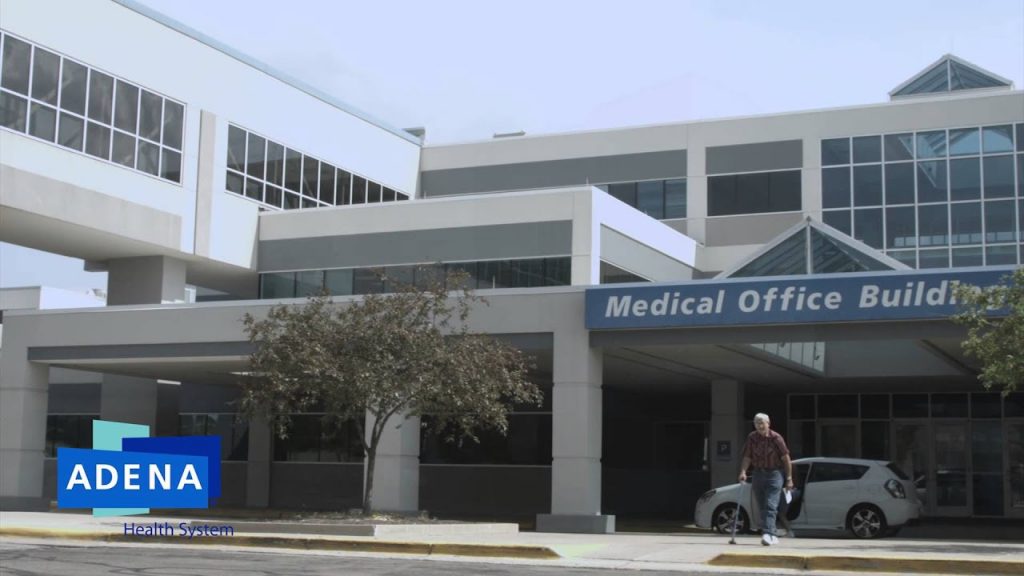 Adena is addressing an erroneous news report made by a local blog.
On Wednesday, firefighters were called to Adena Regional Medical Center as a precaution after a valve leaked helium.
The Scioto Post, a local blog ran out of an indoor flea market in Circleville, who bills itself as a local online news source, posted online that there was an "explosion" at the hospital in Chillicothe.
The blog published an entry titled, "Breaking news: helium explosion at Adena in Chillicothe." The blog went on to publish, "Police and Fire are rushing to Adena located at 272 Hospital Road for the report of an explosion."
However, officials with Adena are saying the report is not true.
"….there was no explosion, fire, property damage or injury to anyone and the situation was all cleared in under 35 minutes from the time reported," said Adena spokesman Jason Gilham.
"….an MRI machine in our Health Pavilion building overheated and popped a valve releasing liquid Helium out of the exhaust pipe. This is a safety measure to prevent a fire," he added.
"Everything worked as it should have. The vapor from the liquid Helium was the "smoke" that was seen coming from the building and the "explosion" sound was the pressure from the valve releasing the liquid helium. The building was evacuated as a precautionary measure. The Green and Springfield Township Fire/EMS, and Ross Country Sheriff all responded to the scene. Everyone was informed of the situation."