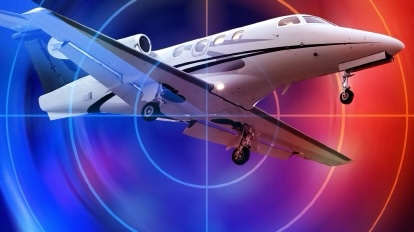 There has been an aviation accident in Ross County.
It's happening along state route 28 at Halley Lane.
The Highway Patrol confirmed an active scene, but did not go into detail to the extent of the crash, what type of aircraft is involved, or if anyone is injured. However, MedFlight has been called to the scene with two helicopters.
The county EMA is on scene, as well, in addition to grain bin rescue technicians.
The local fire department confirmed that the aircraft is suspended above a tree canopy and that the pilot is still trapped inside the cockpit.
The call came in after 10 p.m. on Tuesday evening.