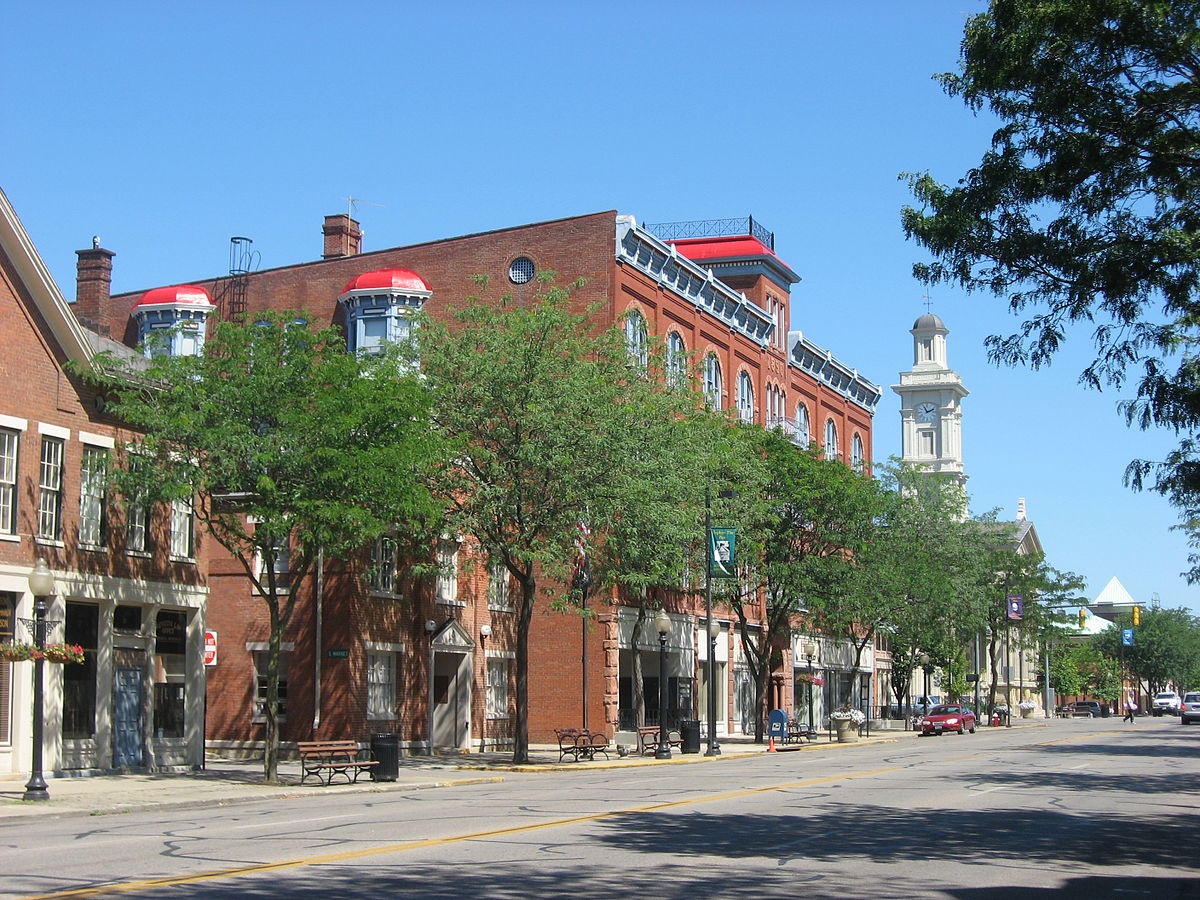 The City of Chillicothe announced Monday that their annual July 4 fireworks celebration is cancelled.
Mayor Luke Feeney said the decision was made to cancel the show for the year 2020 because of the COVID-19 pandemic and the loss of revenue and tax dollars from income tax, or lack thereof.
In addition, the city's swimming pool will remain closed for 2020.
There will not be a community yard sale this year, as in previous years, and there will not be "large item pickup" by the city.
Effective immediately, city hall will be closed on every Friday until August.