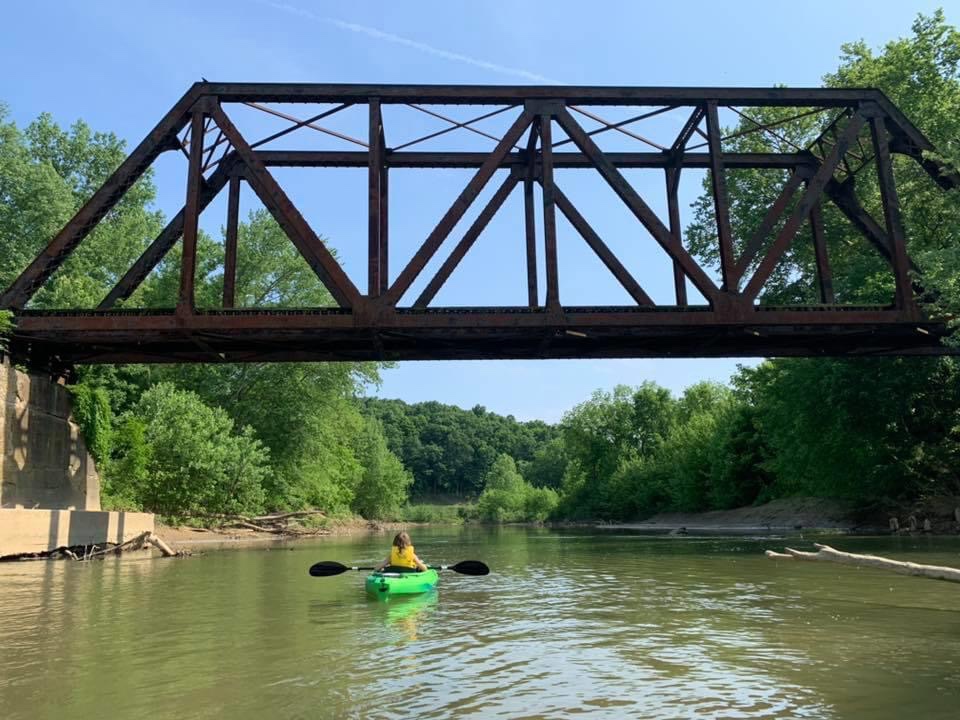 A small search for a missing kayaker who did not return on Saturday was briefly underway in Ross County.
Owners of a local kayaking company near Richmond Dale told the Guardian that the woman was with a male companion earlier in the afternoon, before the two reportedly split up.
The man finished his trip at around 4:30 p.m. but the woman did not return. After an hour or so went by those on the ground became concerned; she did not have a cell phone with her.
Just before 7:30 p.m. — nearly three hours after she was expected to return — the woman phoned her companion and said she had made it further down the river than planned and was safely at a campground.
Workers for the local kayak company said the woman was being picked up and was okay.
Her name was not released.