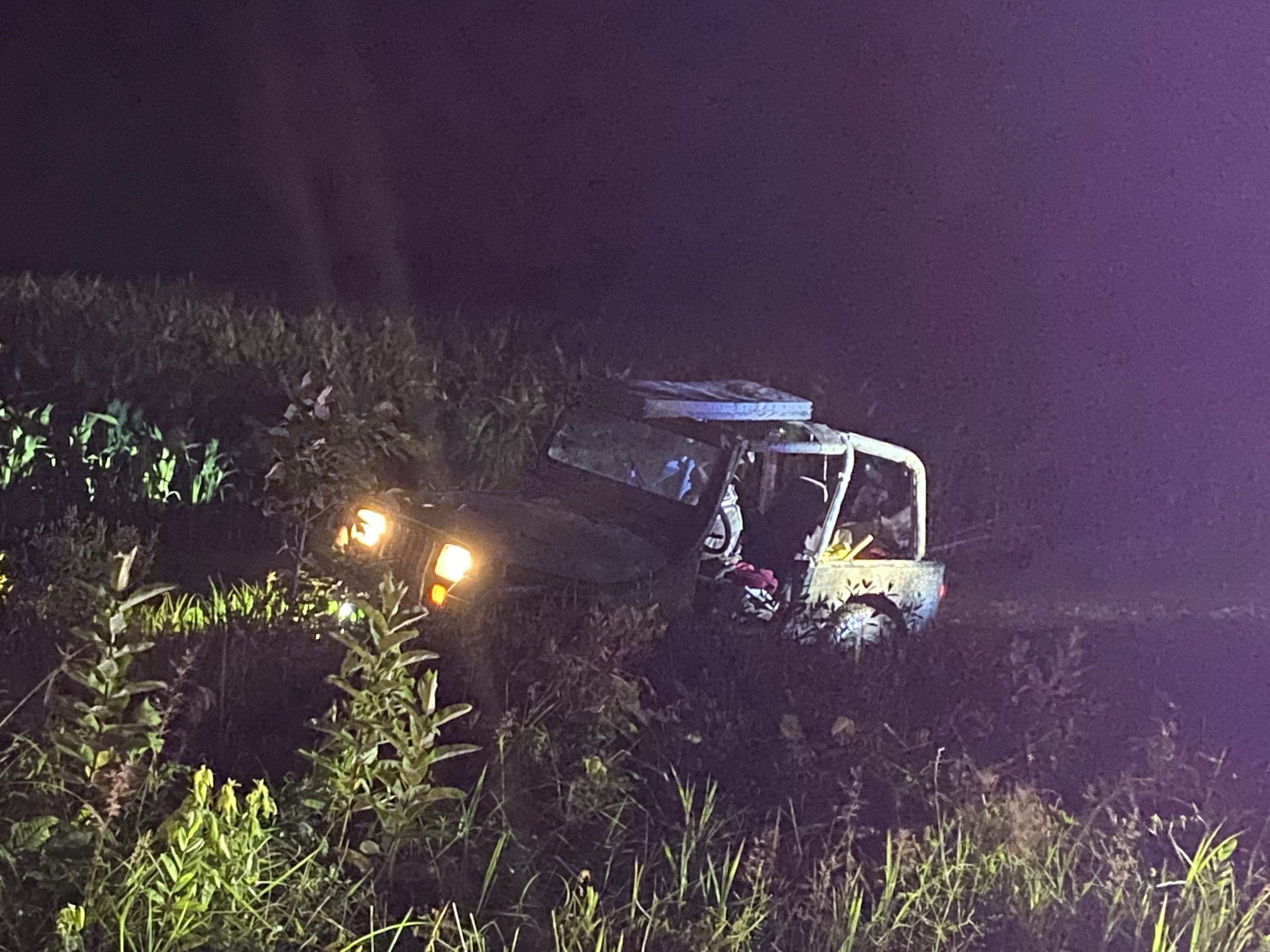 A pursuit in Ross County ended early Sunday morning after the driver bailed.
Deputies tried stopping an SUV along route 50, near Upper Twin Road around 2 a.m. The driver refused to stop and started throwing things out of his window.
The chase ended up on Scott Road and shortly after, came to a stop after the man drove into a ditch. Once stopped, he ran away on foot.
Deputies requested a helicopter from the Highway Patrol, but called off the air support once they realized the man's identity. Instead of searching, deputies said they would put a warrant out for his arrest.
The man's name was not released. A female passenger was detained.