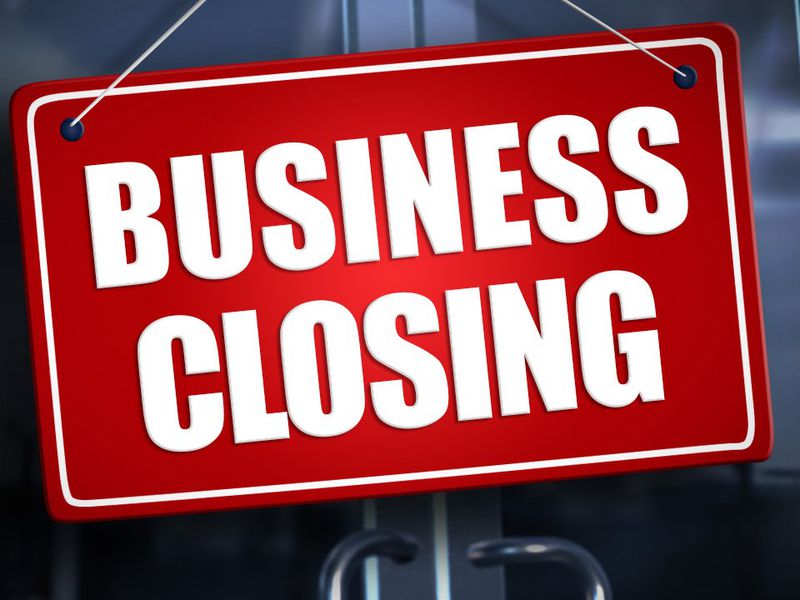 Five businesses have closed or announced they were closing their doors this month on Bridge Street in the state's first capital.
Some of the closures are a casualty of the worldwide pandemic plaguing the entire globe.
Golden Corral — the popular family-style buffet — announced earlier this week they were shutting their doors in Chillicothe. The closure, employees said, was a direct result of COVID-19 and a downfall in sales.
Sumburger — the old-school drive-in — is closing their doors after more than sixty years of history. Known for their burgers and the experience, the locally owned restaurant will continue to operate their Western Avenue operation. The owners said that COVID-19 was the final nail in the coffin.
Pet Valu has had a going-out-of-business sale for several weeks. Their final day in business was today. No reason was given for their departure from town.
E.M. Smith Jewelers announced last year they would be closing their doors on Bridge Street. Having been a go-to destination for jewelry in southern Ohio, the business is not closing entirely. In fact, the store will be relocating to downtown Chillicothe on the corner of Paint and Second Streets.
Tween retailer Justice is permanently closing more than 600 of its U.S. stores as part of parent company Ascena Retail Group's bankruptcy. The Chillicothe store is one to take a hit. Their final day has not been announced.