CHILLICOTHE, Ohio — The Chillicothe Police Department reported the arrest of a suspect alleged to have called in a bomb threat to the Chillicothe Municipal Court.
According to the police department, on Monday shortly before 1 p.m. a man, later identified as 53-year-old Danny Hughes allegedly called the courthouse saying that two bombs were inside the building.
A large law enforcement presence descended on the courthouse. Officials said after an evacuation and subsequent search of the building, nothing was found.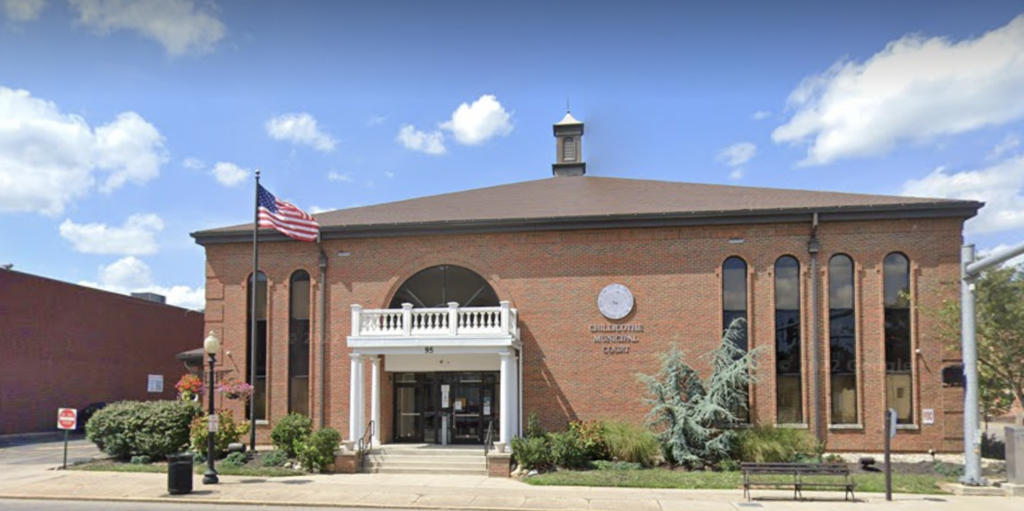 Following an investigation by detectives, a suspect was located and taken into custody. Authorities say Hughes made the threat to get his girlfriend out of court.
He has been charged with making terroristic threats and inducing panic.