HOCKING COUNTY, Ohio — A Hocking County couple remains in jail today. Investigators say the two were allegedly involved in the death of a young child.
According to reports, the child was taken to Nationwide Children's Hospital and was in critical condition until their passing on Wednesday.
Sources close to the situation told the Guardian that the child suffered from a traumatic brain injury; the Guardian could not independently confirm the details. The Franklin County Coroner's Office said on Friday that the child's body was placed in their custody pending a forensic autopsy.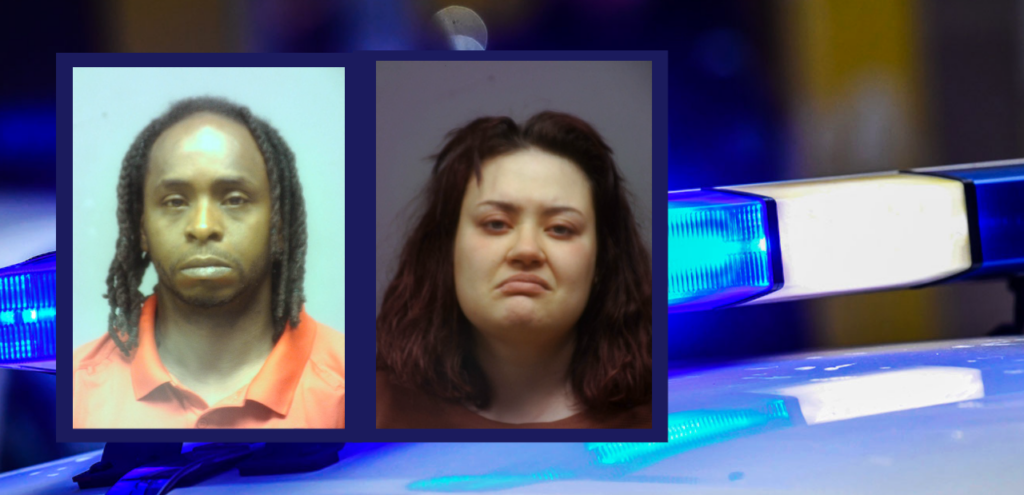 The mother, 24-year-old Daisha L. Somers, of Logan, and her boyfriend, 33-year-old Jerry K. Johnson, originally of Columbus, were taken into custody on November 20, prior to the child's death, and were charged with felony child endangerment. In their initial court appearances on Monday, both individuals were given a $500,000 bond.
The Guardian reached out to the Hocking County Sheriff's Office for additional information. The Sheriff said a gag order was in place and any details regarding the case would have to be approved prior to their release.
In October 2020 the Hocking County Sheriff's Office began another investigation into alleged child abuse claims against Somers. She was previously indicted for felony child endangerment.
Court records show that a 2020 case was dismissed, and then reindicted in 2021. Somers reportedly pled to a lesser offense at the time. Now she faces new charges related to the alleged abuse and subsequent death of a second child.
*Updated to include new details from the court.