FAIRFIELD COUNTY, Ohio — A Fairfield County man is in jail today, charged with the alleged murder of his brother.
According to Sheriff Alex Lape, deputies were dispatched to 2899 Arter Road in Amanda.
9-1-1 dispatchers, the sheriff said, received a call regarding the shooting shortly after 1:00 p.m. on Saturday.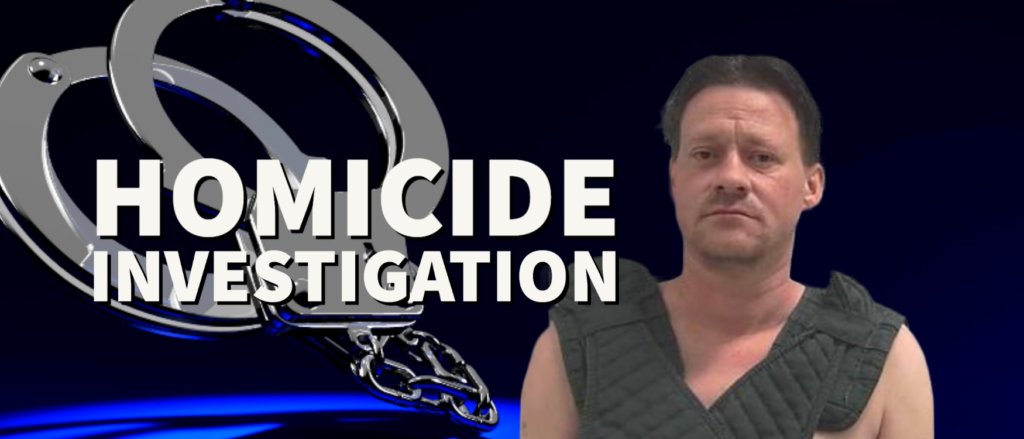 When deputies arrived on the scene, they located 42-year-old Matthew Enmen dead from an "apparent gunshot wound."
Investigators in the case say a dispute between Matthew Enmen and his brother, 39-year-old Mickey Enmen, led to the killing.
The case, officials say, remains under investigation.