WASHINGTON COURT HOUSE, Ohio — Firefighters are on the scene of a structure fire in Washington Court House. 
The call came around 11:30 a.m.
According to initial reports, the fire was in the attic of a home at 1123 South Main Street.
Upon arrival, crews could see smoke coming from the eaves of the dwelling.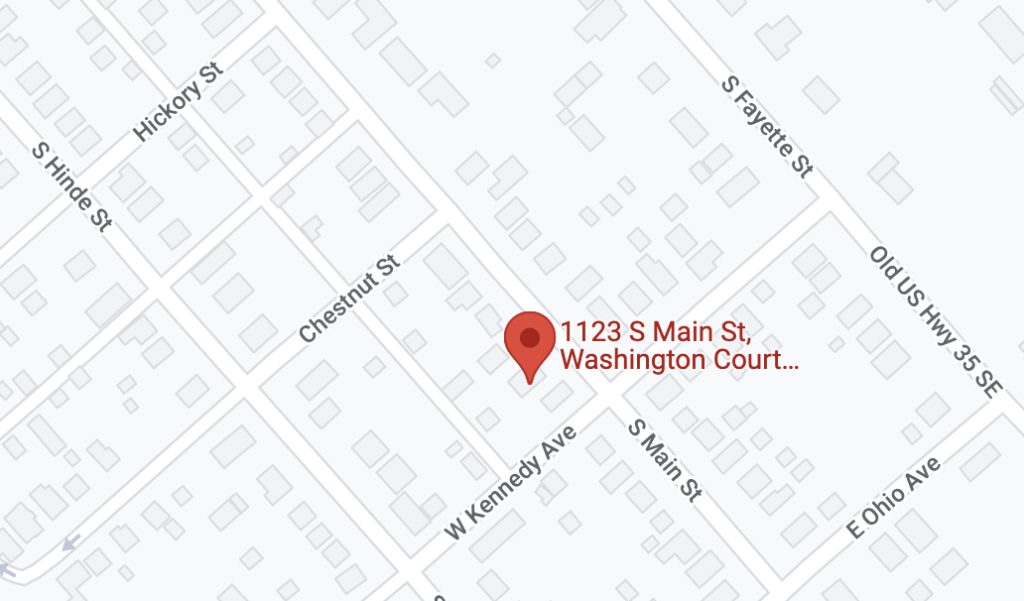 Dispatchers report that firefighters are currently searching the structure for any occupants.
Additional assistance has been requested at the scene from nearby departments.
It is unclear what caused the fire. Authorities say the blaze is still under investigation. No further details have been released.