KIRKLAND, Washington— The Kenworth Truck Company today announced the celebration of 100 years in the manufacturing.
Kenworth was founded in Seattle, Washington in 1912 by George T. and Louis Gerlinger, Jr. as a car and truck dealership known as Gerlinger Motor Car Works. In 1914, they began building their own trucks and in 1923, the company was renamed Kenworth, after the name of the company's first chief engineer, Harry Kent.
Kenworth later became a division of PACCAR in 1945 and has since grown to become one of the leading manufacturers of heavy-duty trucks in North America.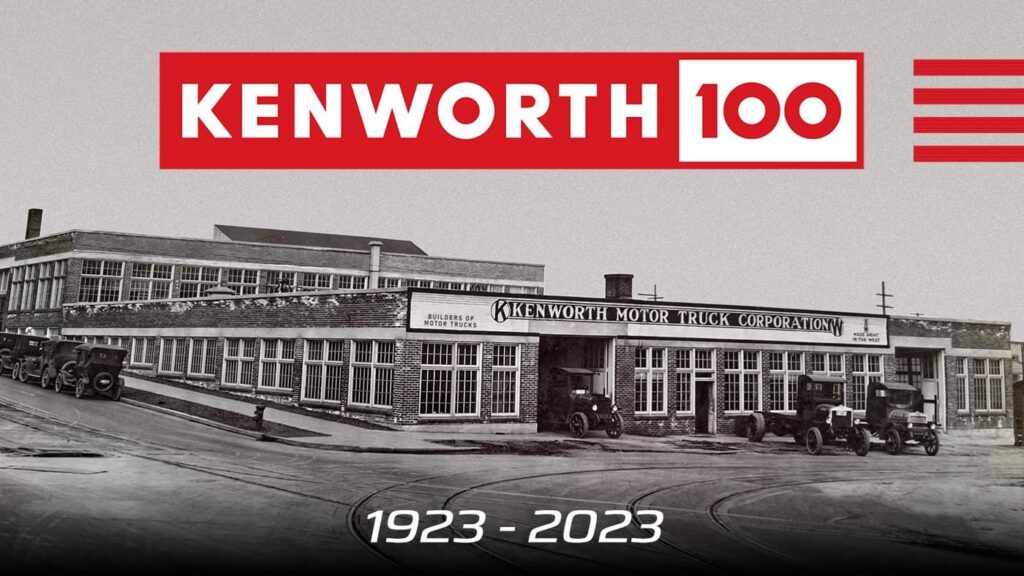 The manufacturer has been a local staple in the southern Ohio area. The first Kenworth truck rolled off a Chillicothe assembly line in March 1974. Since then, the employees at Kenworth's largest plant have assembled more than 410,000 trucks.