ATHENS COUNTY, Ohio — In a bust led by the Southeast Major Crimes Task Force on January 24th, a search warrant was executed at a residence on Williams Road in Athens.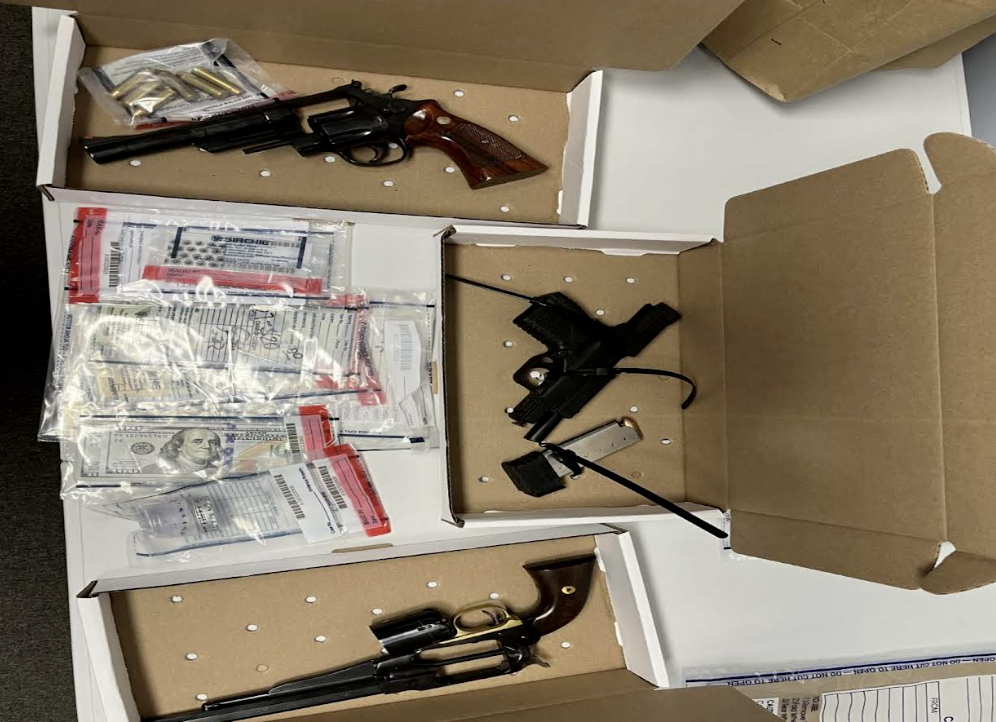 Charles H. Gall III, 33, was found in possession of firearms while under indictment for drug-related charges. The search also led to the discovery of methamphetamine, fentanyl, money, and evidence of drug trafficking. Gall and another male, Waylon P. Troy, 30, were arrested and charged with possession of a controlled substance and having weapons while under disability.
Additional charges are expected as items found during the search will be sent to the Bureau of Criminal Identification for lab testing.