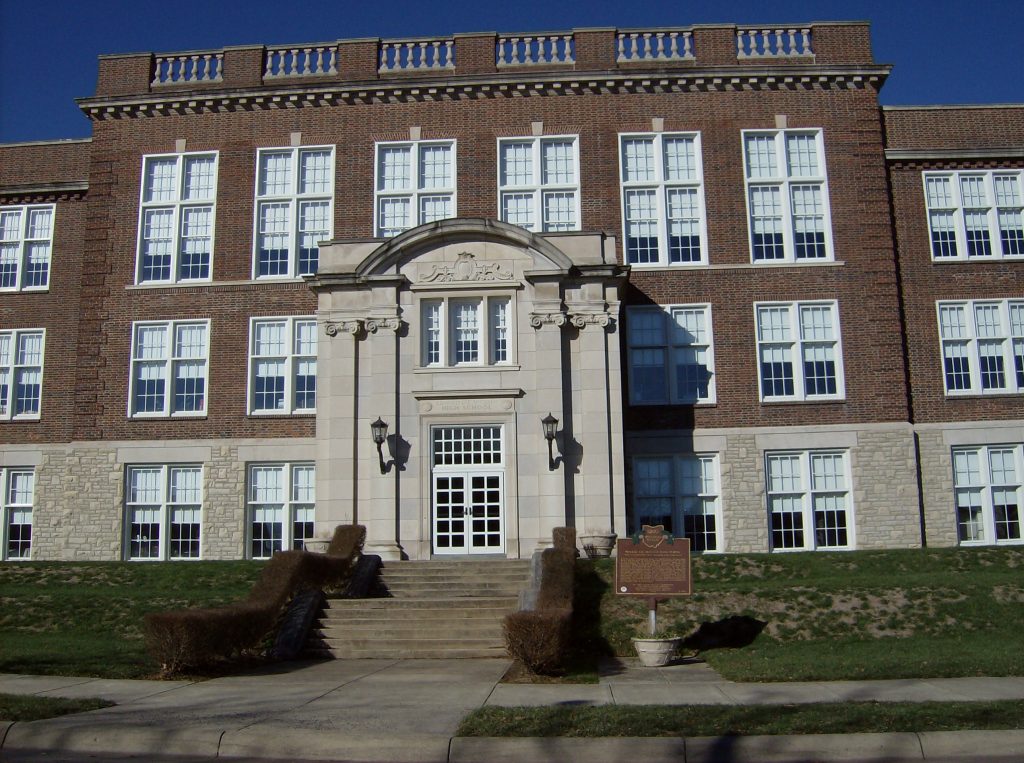 A school in Greenfield will shut down tomorrow after a series of influenza outbreaks.
Greenfield Exempted Village School District will be closed on Friday, January 24, after district officials say the flu is causing numerous students and staff to call in sick. In addition, all events and practices scheduled from Friday, January 24 through Sunday, January 26 are cancelled.
Any rescheduled events will be communicated as soon as possible, the school said.
"We are working with the Highland County Health Department in order to ensure that our campuses are properly sanitized and ready for students and staff to return to school on Monday," said the district in a news release.