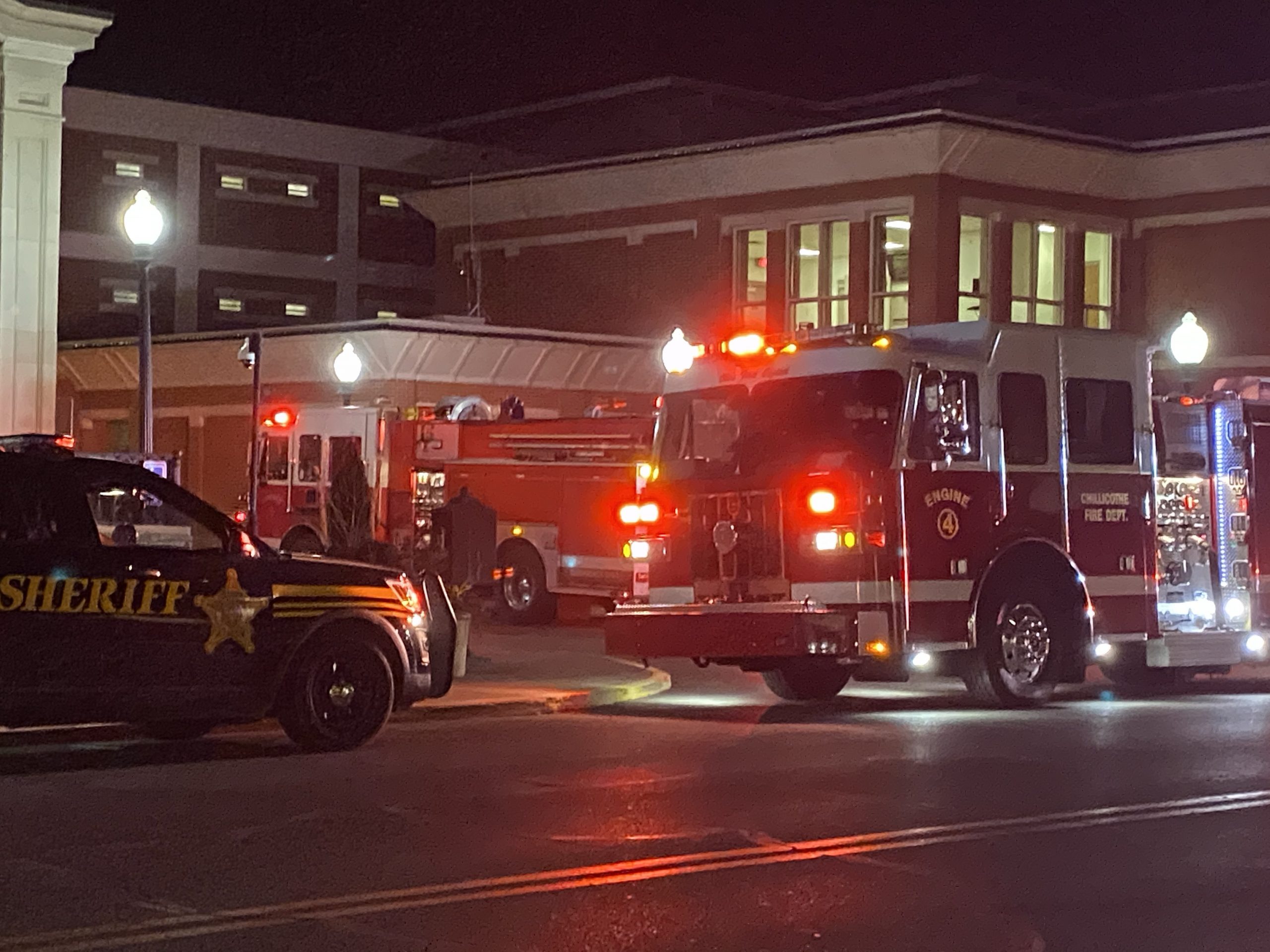 An ambulance was called to the Ross County Jail for a man not breathing overnight.
The call came in at 12:10 a.m. on Saturday morning.
The inmate is reported to have been trying to commit suicide by hanging and was found not breathing.
There's no additional details available at this time.
We'll update you when we have more.