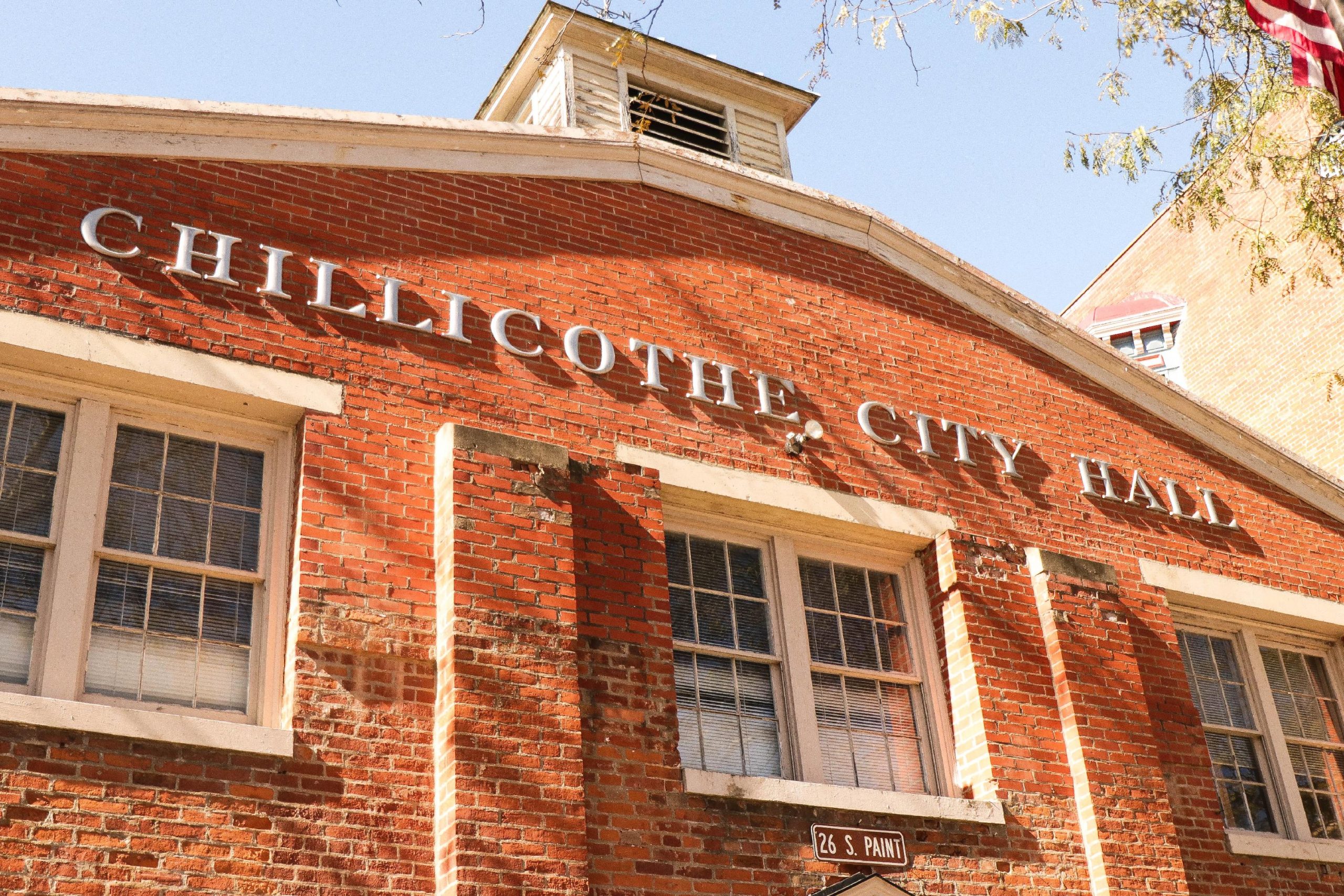 Chillicothe's public transportation will remain open, but the rides are going to be reduced.
Here's the release the city sent out:
At Chillicothe Transit our highest priority is to ensure the health and safety of our riders and our staff. As the novel coronavirus (COVID-19) continues to impact the lives of people across the world, we must do our part to honor this commitment.
Therefore, starting Thursday March 19, 2020, in concurrence with the Ohio Department of Transportation (ODOT), we have decided to reduce the frequency of our route services. This will allow the drivers to thoroughly clean and sanitize each bus in between routes, to attempt to keep COVID-19 at bay while continuing to connect the community with employment, doctor's visits and other essential appointments.
We are closely monitoring this dynamic situation, with both City and State officials and will take appropriate action as circumstances change.
Our hearts and thoughts are with everyone affected by COVID-19. Nothing is more important to us than our core values of providing safe, clean, and reliable transportation services to the citizens of Chillicothe, Ross County and all visitors, so as to meet their daily transportation needs as well as addressing quality of life issues.
Thank you for your continued cooperation and understanding during this time and putting your trust in Chillicothe Transit.