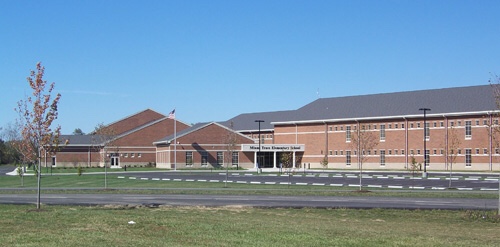 Miami Trace sent an email out to parents and students Monday night announcing their meal plans for the next three weeks to feed students during the COVID-19 break.
All meal distributions will occur on Monday, Wednesday, and Friday during this time period. 
The first date will be Wednesday, March 18. 
Breakfasts and lunches will be provided each day.
The following locations will be used for meal deliveries:
Jeffersonville (Shelter House) 11-11:30
Bloomingburg (Dollar General Parking Lot) 12-12:30
New Holland (Fire Department) 11-11:30
Good Hope Church 12-12:30
Miami Trace Stadium Parking Lot (Pick up by concession stand area) 11-11:30
Staunton Ball Fields 12-12:30
Rawling St. & Delaware St. in WCH (Old Carlton Manor) 11:30-12
If your address is considered "inside" the city, please use the Rawling St. & Delaware St. location.
Parents should plan to pick up at the location closest to their residence. Students must be present at time of pick-up.