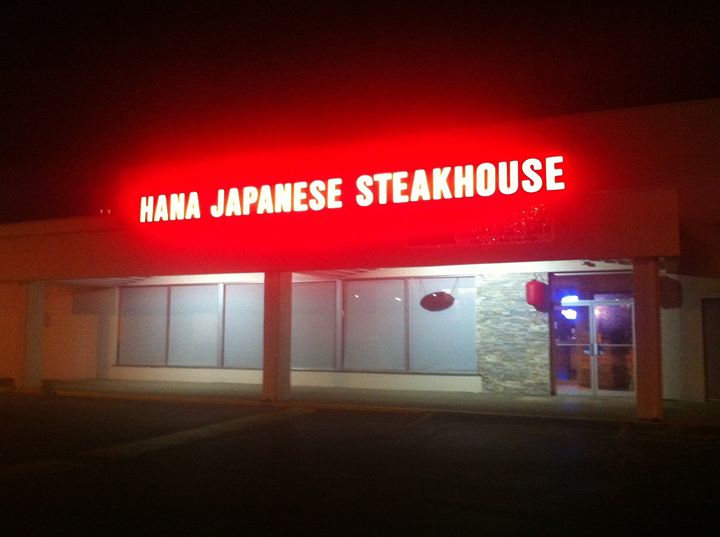 Hana Japanese Steakhouse has closed in Chillicothe until further notice.
For the last week, the popular establishment had been catering to carryout and food delivery, but amid the COVID-19 shutdown, business has dwindled.
"Unfortunately we are closed until further notice," the company said. "We hope all our amazing customers stay safe and healthy during this time. We can't wait to see you on the other side of this and serve you some amazing food. We love you!"
The restaurant said they will post online when they are back opened for business.