PIKE COUNTY, Ohio — A Pike County home was a total loss following a fire on Monday afternoon.
According to the Piketon Seal Township Fire Department, multiple crews were dispatched to the area of Wakefield Mound Road and Route 23 shortly after 3 p.m. on a working structure fire.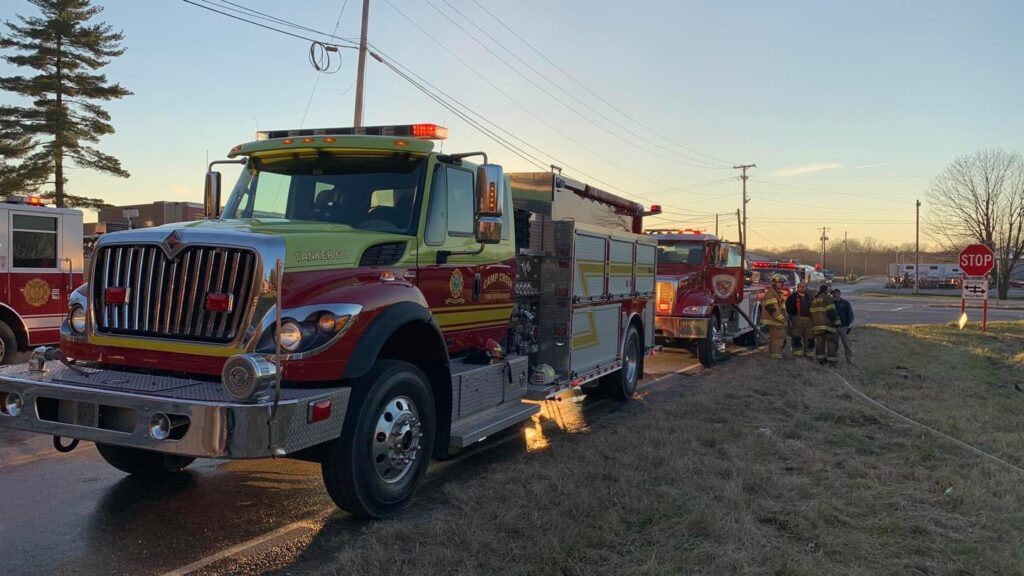 Officials say that flames spread through the attic area of the home before firefighters arrived on the scene.
Reports say crews battled for several hours to put out the blaze.
The cause of the fire was not immediately released.