CHILLICOTHE, Ohio — The Ross County Sheriff's Office is searching for the suspect of an alleged home invasion.
The call came to dispatchers shortly before 5 a.m. this morning.
The incident happened at the Scioto Woods 2 apartments in Chillicothe.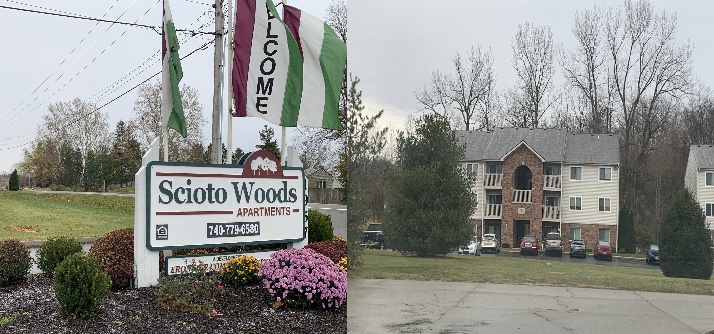 According to initial reports, a male suspect broke into a residence within the apartment complex and held a victim at gunpoint while they committed a reported robbery.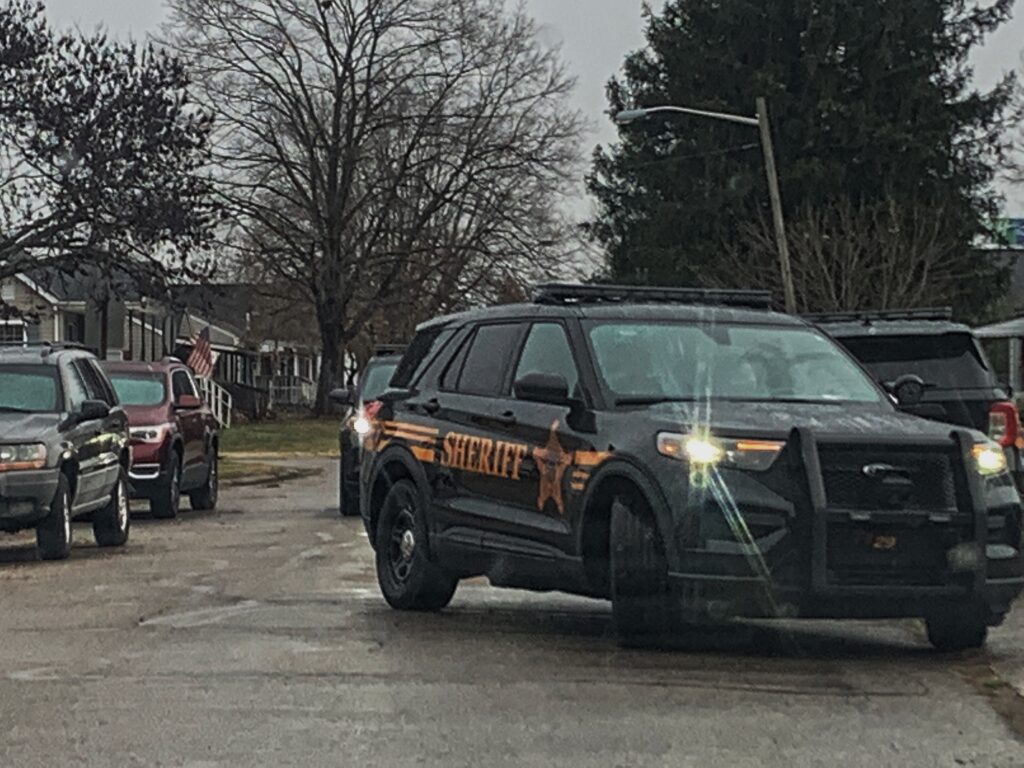 The suspect, the sheriff's office said, fled the scene in a red Honda Civic. The vehicle was later located at a residence on Gilmore Street on the city's east side.
Currently, deputies and detectives with the Ross County Sheriff's Office are trying to contact the suspect who is believed to be hiding inside the residence.
Stay with the Guardian for the latest updates on this developing story!