ATHENS COUNTY, Ohio — The case against an Athens County teacher was dismissed, according to court documents.
52-year-old Wayne Horsley was arrested last month in a human trafficking sting operation. According to Hocking County Sheriff Lanny North, the FBI, Hocking County Sheriff's Office, and Southeastern Ohio Human Trafficking Task Force arrested five men who allegedly responded to online sex ads. The ads, officials said, were for individuals who wanted to pay to engage in sex acts with women and children.
Court documents obtained by the Guardian show the charges against Horsley were dropped after a "further review of the evidence" on Monday.
After his arrest in October, the Athens City School District placed Horsley on paid leave pending the investigation's outcome.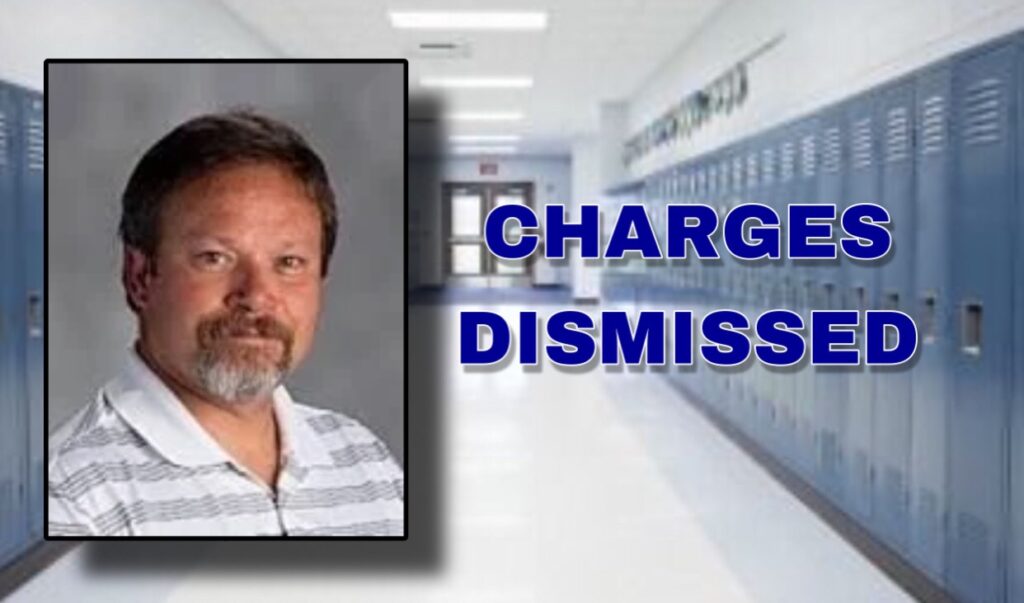 Athens City School Superintendent Dr. Thomas Gibbs released a statement at the time saying, "The Athens City School District has been notified that a teacher at Athens High School was arrested over the weekend and charged with solicitation. The members of the Athens City School District Board of Education and Administration condemn human trafficking in any form and are very disappointed to learn that one of our own employees may have supported such an egregious practice. While we cannot comment specifically on our investigation, please be aware that the teacher in question has been placed on paid leave at this time and has been directed not to have any contact with students or staff and will not be permitted on any school property until this matter is resolved."
Others arrested include:
Kyle Crowe, 22 of Chillicothe, was arrested and charged with Engaging in Prostitution, a 1st Degree Misdemeanor.
A 17-year-old juvenile was charged with being delinquent, by Engaging in Prostitution, a 1st Degree Misdemeanor.
Erick M. Wrestler, 50 of Logan, was arrested and charged with Engaging in Prostitution, a 1st Degree Misdemeanor.
Stewart Rebell, 49 of Ware, Massachusetts, was arrested on a warrant for Importuning, a 4th Degree Felony. The warrant was issued by Task Force Agents for Rebell, who is a registered sex offender, and had previous convictions for juvenile sex offenses, including multiple charges of rape of a child, by force, or with the threat of murder.
Rebell planned to meet with investigators who were posing as a fifteen-year-old female in Ohio and then take that child with him out of state. Rebell was located and arrested by Massachusetts State Police for the warrant.
Those cases remain pending.