COLUMBUS, Ohio — The Ross County Sheriff's deputy who was shot on Thursday night in an ambush remains in critical care.
Sergeant Eric Kocheran spent Friday in a medically-induced coma at Grant Medical Center in Columbus.
The first night in the hospital was "touch and go" for the law enforcement officer and volunteer firefighter. His blood pressure got dangerously low, and his bleeding was not well controlled. After some efforts by the medical staff, Kocheran's blood pressure was stabilized and his bleeding became under control.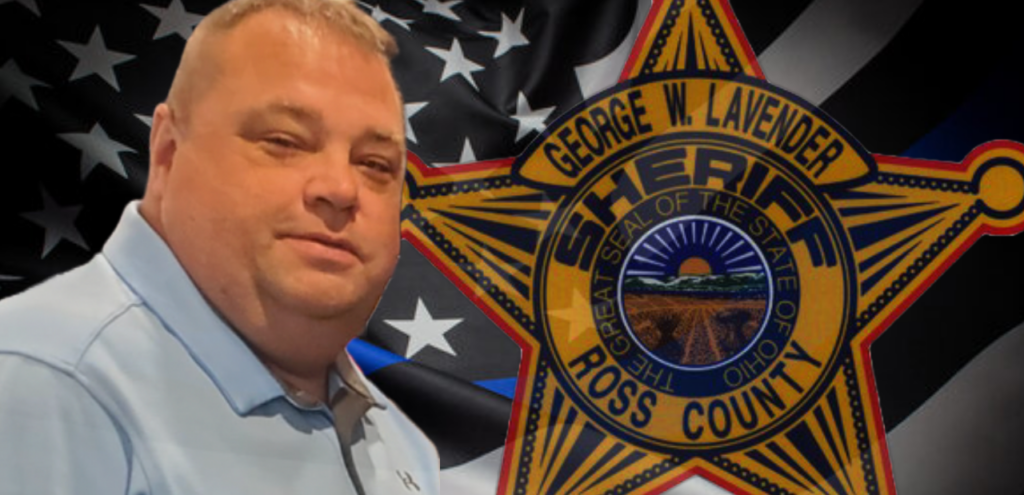 He had a chest operation on Friday afternoon to close up parts where doctors had made entry to control the bleeding. Other parts of his chest will remain open to allow for organs to heal, medical professionals said.
Kocheran will remain in a medically-induced coma to allow his body to heal without pain, medical staff reported.