ROSS COUNTY, Ohio — Petland Charities has donated $300,000 to build a new shelter for the Ross County Humane Society.
A representative of Petland said, "Petland Charities is grateful to be able to provide much-needed funds to the Ross County (OH) Humane Society's Capital Campaign with a total donation of $300,000 to build a new shelter."
The Ross County Humane Society has been looking to replace its currently outdated shelter at 2308 Lick Run Road, which was built in the late 1990s. 
Petland Vice President Steve Huggins, a RCHS board member, was tapped to chair the shelter's capital campaign, the organization said. Petland's founder, Ed Kunzelman personally pledge $50,000 in addition to Petland's $250,000. "Petland's partnership with the Ross County Humane Society is a collaborative model between businesses and non-profits to end pet homelessness, said Joe Watson, Petland President, and CEO.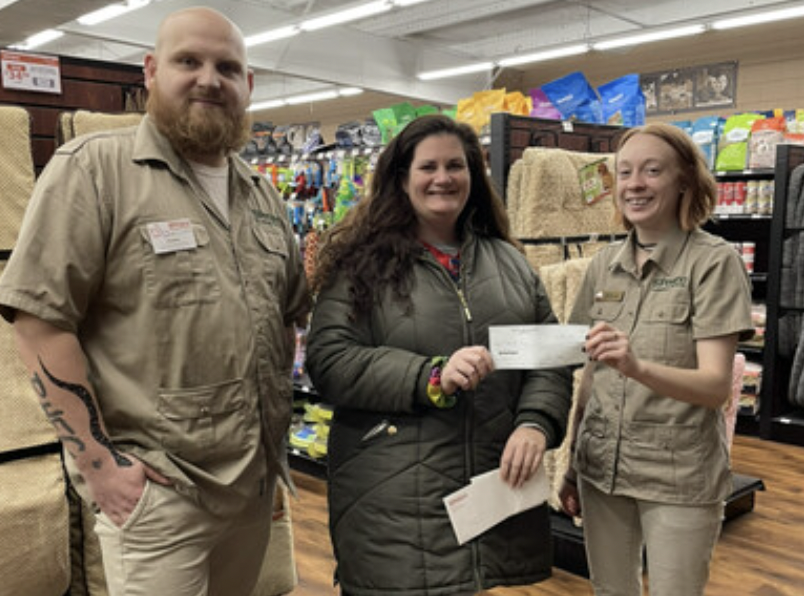 The new Ross County Human Society shelter is set to break ground this year. The building, officials say, will be a "7,000 square foot facility with air quality, noise reduction, and enhanced disease control measures."
Currently, the Ross County Human Society serves over 1,000 animals every year.  
Additionally, Petland Charities donated $21,000 to 21 different animal shelters across the nation and provided a pallet of dog crates to the Tampa Bay SPCA to help with displaced animals caused by Hurricane Ian.
"The local shelters work tirelessly to protect and care for abandoned pets in our local communities. We are grateful to provide some assistance to these organizations that have limited resources and are doing great work in the areas they serve," said Petland Charities Executive Director Ed Sayres.