COLUMBIANA COUNTY, Ohio — American Transmission Systems, a subsidiary of FirstEnergy Corp., announced the completion of a 13-mile upgrade to the company's high-voltage transmission lines in Carroll and Columbiana counties.  
FirstEnergy says this is just the beginning of a 64-mile transmission line project.
A spokesperson said that approximately $39 million has been invested in the upgrade project which will also replace existing wood pole structures with new steel structures along the 13-mile segment and install larger wires that can carry more current and accommodate greater customer electricity demand.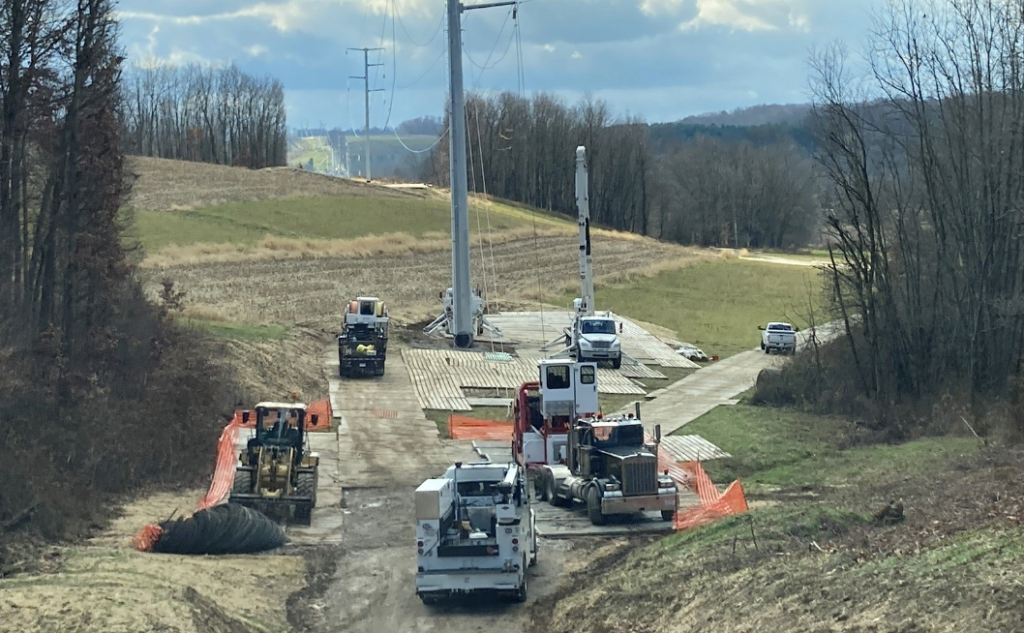 Over the next few years more high-voltage lines, FirstEnergy said, will be upgraded between substations in Columbiana and Belmont counties in Ohio.
"Rebuilding and fortifying this line with new infrastructure strengthens our transmission system and reflects our commitment to providing safe and reliable service to customers in southeast Ohio," said Carl Bridenbaugh, FirstEnergy's vice president of Transmission.