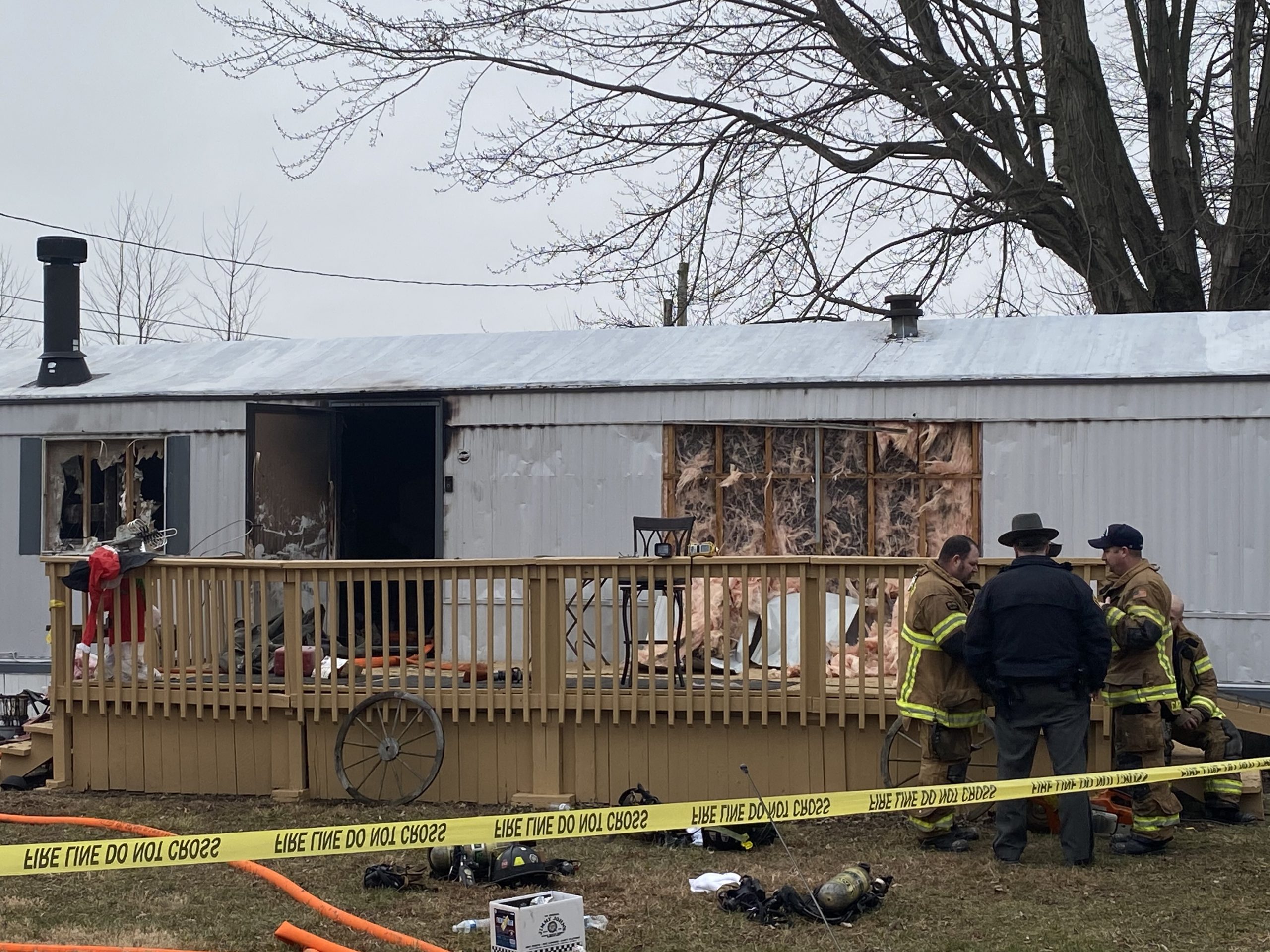 The coroner and firefighters are on scene of a fatal fire in Pickaway County.
The fire is at a mobile home community in the 14000 block of route 104 in Ashville.
The call came into 9-1-1 dispatchers with heavy smoke and flames showing at around 10:30 a.m. Saturday.
One person was found inside by firefighters and has been recovered. It has not been released by authorities how the person died.
No other details have been released at this time.
This is a breaking story.