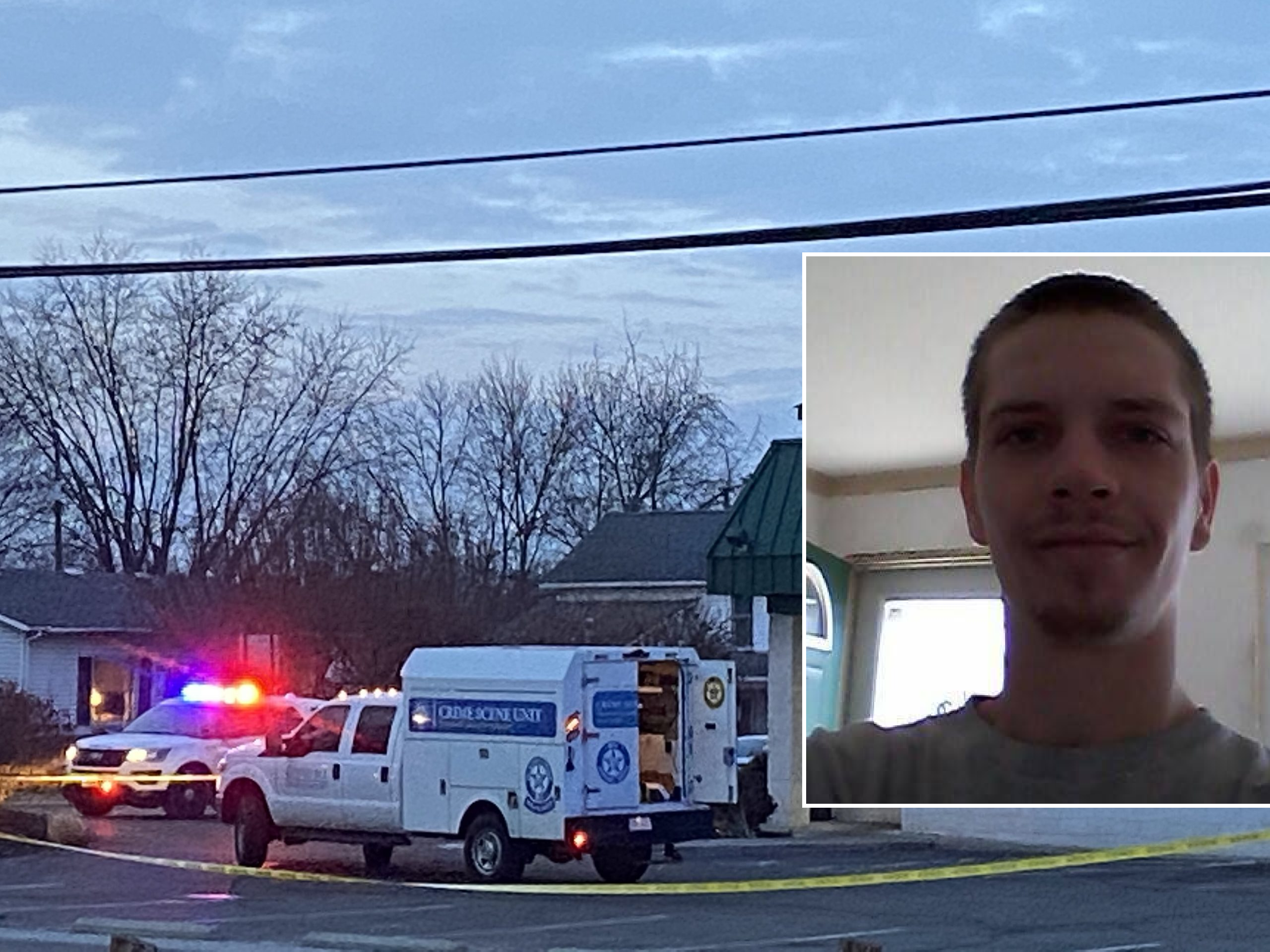 A would-be robber is dead in Fairfield County after taking an employee hostage at a pizza parlor.
It happened Saturday morning at around 12:30 p.m. at Cristy's Pizza in Lancaster, according to the police department.
Police said that 31-year-old Troy Kirk stormed the pizza place located on Pierce Avenue and took employee Tiffany Pelfrey hostage with a knife in an apparent robbery. Four other employees escaped.
SWAT and police surrounded the establishment before a standoff ensued.
–continue reading below video–
"Officers attempted to negotiate and deescalate the situation, but the male subject refused to cooperate," said deputy chief Dan Shupp. "In order to protect the life of the hostage, the supervisor on the scene made the decision to authorize deadly force…."
Lancaster Police told the Guardian on Saturday that an officer fired a shot and the robber was killed. Shupp said that Kirk used Pelfrey as a human shield, but she was not injured.
The pizza parlor is closed for the rest of the day.