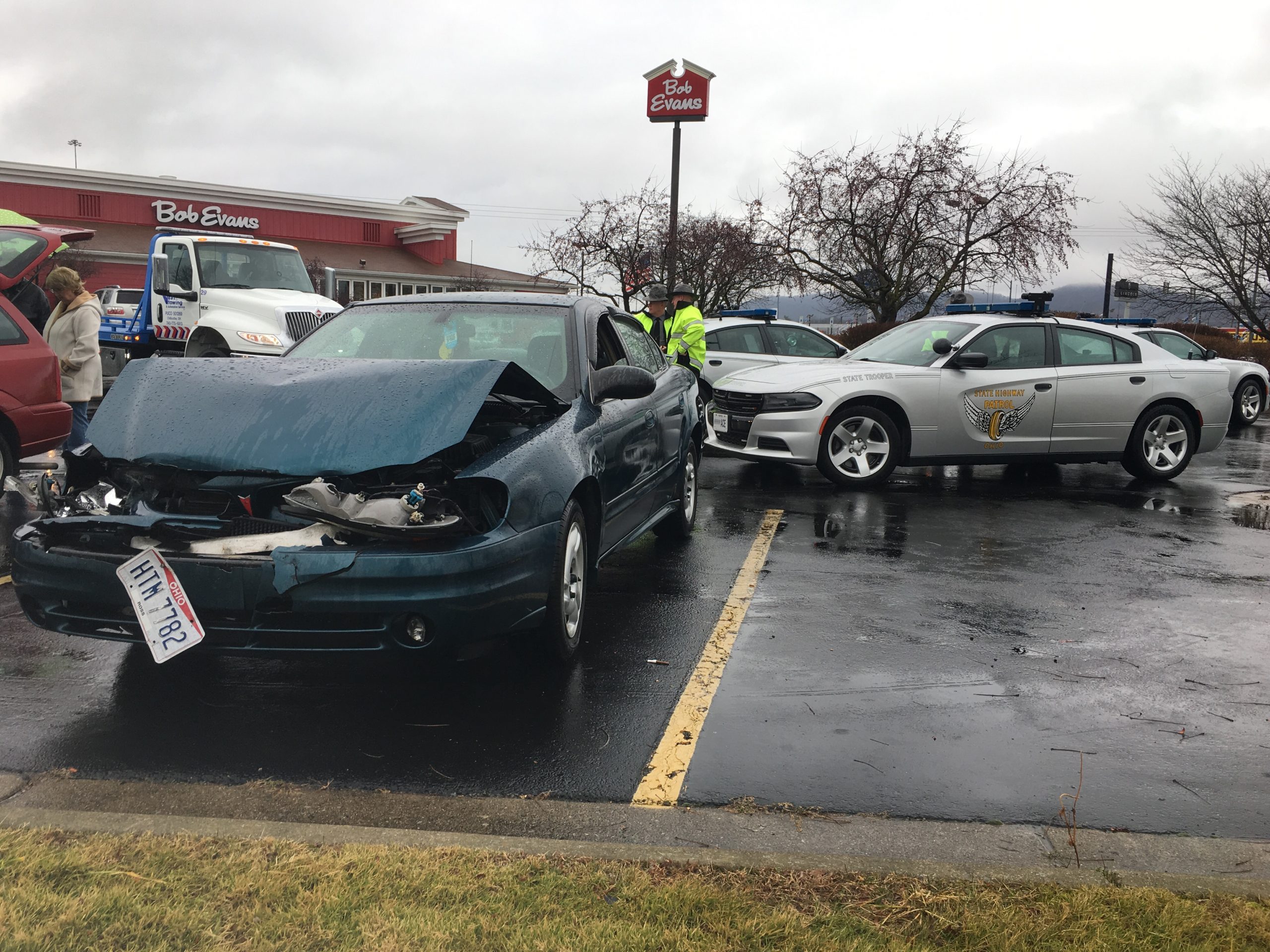 Medics and firefighters are responding to a car crash on route 35 eastbound between Bridge and High Streets near Chillicothe.
Initial reports said 11 cars are involved, but no one was seriously injured.
The highway was shut down, but is now back opened. No one was taken to the hospital. Because there were no serious injury, troopers moved six of the cars involved to nearby Bob Evans to take a report.