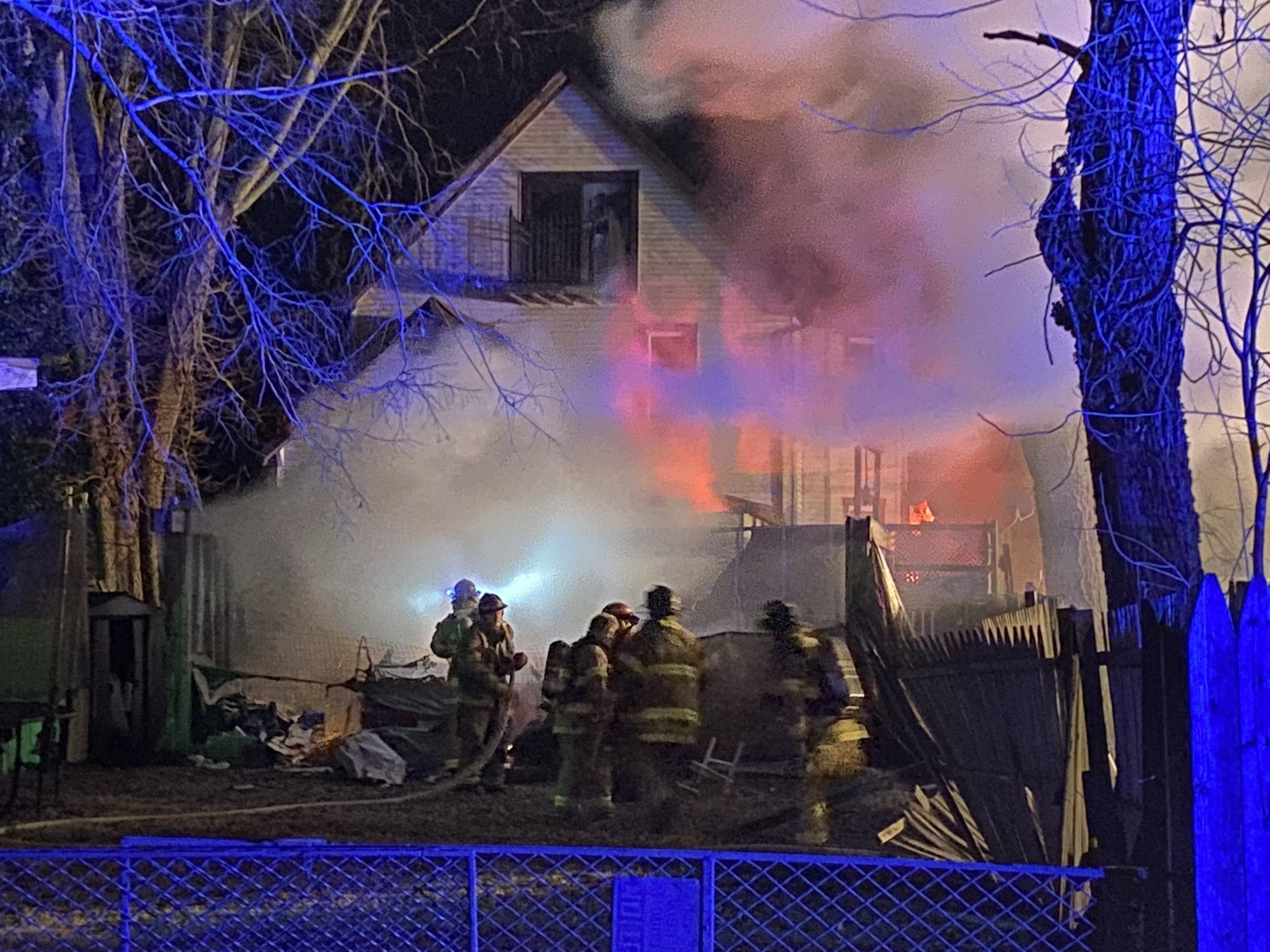 Firefighters are at the scene of a garage fire on Second Street in Chillicothe.
The fire came in at 8:05 p.m. on Friday in the 500 block.
A car caught fire in a garage and took the building up in flames.
The car and garage are a total loss. A second car also suffered severe damage.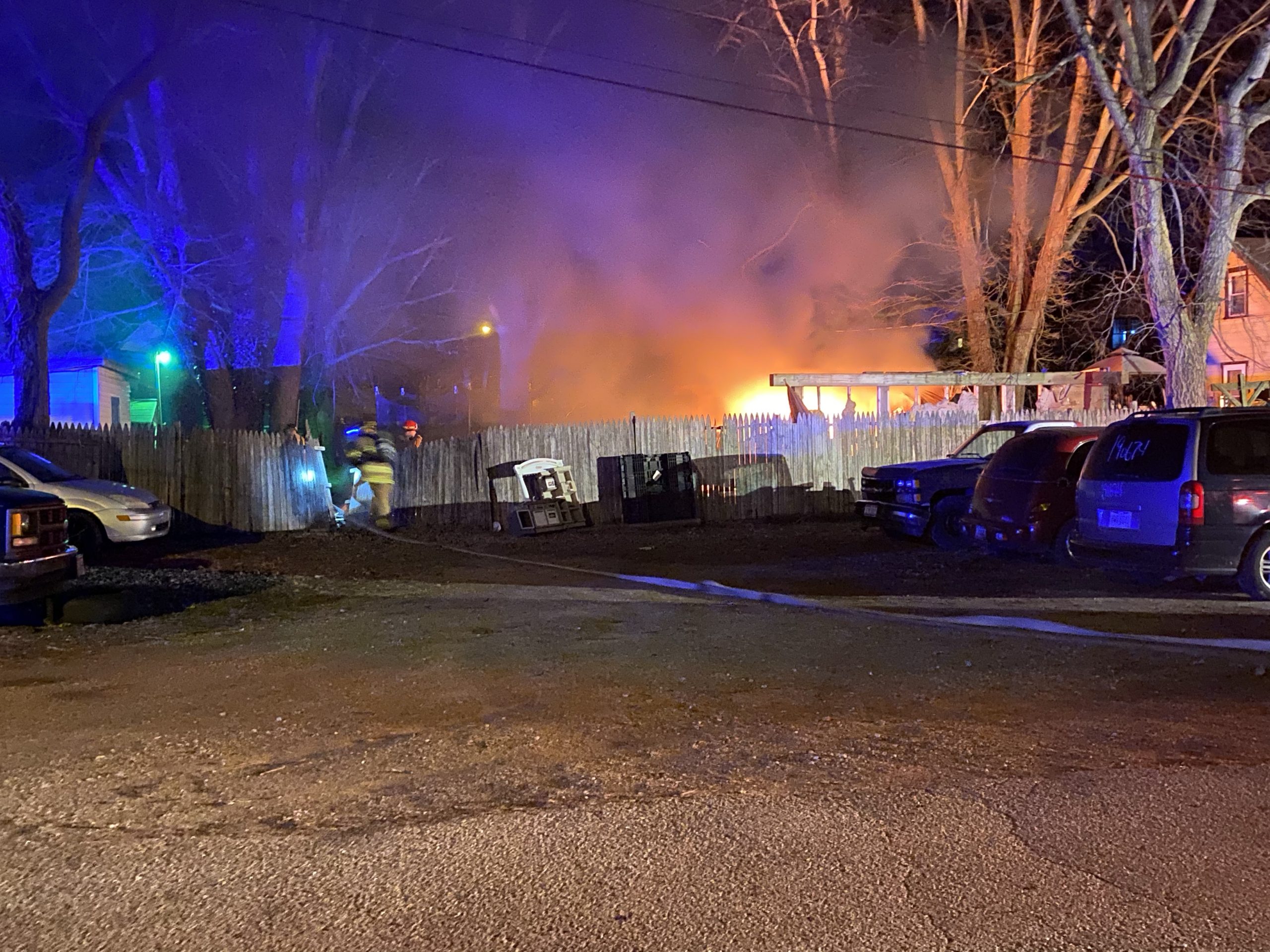 VIDEO: