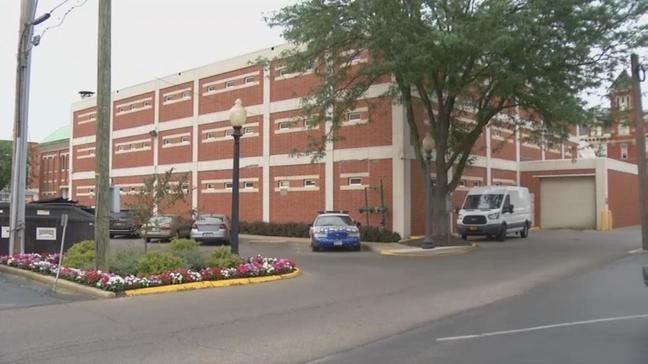 Little details are starting to trickle out about the death of an inmate in the Ross County Jail from over the weekend.
Sheriff George Lavender says that Scott Coldren, 20, died Saturday morning just after midnight. The Guardian was the first to report the incident while EMS was trying to resuscitate the young man.
Coldren was serving a local sentence of thirty days for a drug paraphernalia charge, a fourth-degree misdemeanor, the lowest criminal charge possible. Local court records show that Coldren does not have any other type of criminal record in Ross County, not even a traffic ticket.
In Franklin County, Coldren had previously been charged with drug possession in early 2019, but the charge was dismissed for "future indictment." As of Monday morning, no indictment had ever been issued.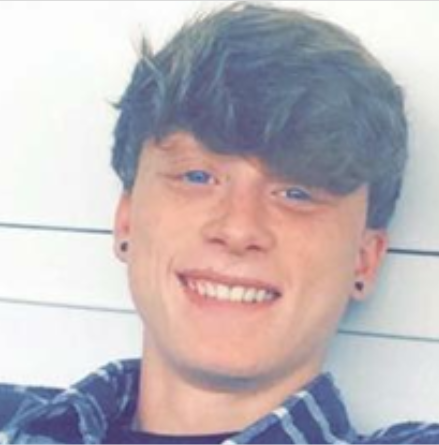 Initially, when dispatchers asked for EMS, they told medics Coldren was reported to have been trying to commit suicide by hanging and was found not breathing. However, the death is under investigation by the Sheriff's office to see if that is really what happened.
Requests by the Guardian to BCI to see if they are involved in the investigation resulted in an email from the Attorney General's office saying, "The Attorney General's Bureau of Criminal Investigation does not confirm the existence of, or potential for, investigations."
One high-level law enforcement officer who spoke on conditions of anonymity because they were not authorized to speak on the record about the incident said, "….the Sheriff's office is keeping it hush….it's a damn shame!"
Coldren's body was sent to the Montgomery County Coroner's office for an autopsy.
He was a native of Reynoldsburg.
Below is Coldren's obituary:
Scott Anthony Coldren, age 20, made his way into heaven February 8th, 2020. He was a big hearted, kind loving soul who loved his family, music, animals (Miss Silly)and making people laugh. His smile was contagious. He will be deeply missed. Love you the mostest baby.

He was preceded in death by grandparents Donald Sims, Nova Coldren and Daniel Kingery. Scottie is survived by his mother, Melissa Bennett (Scott), father, Shannon Coldren (Heather); his siblings Kylie, Shannon, Natalie , Braiden, Jase, Jordan, Zach, Mason and Quintin; grandparents, Shelly and Mark , uncles, Danny(Brittany), Eric, Shawn (Nicole) and many other family members and friends.

Calling hours will be held at MYERS-WOODYARD FUNERAL HOME 587 Main Street in Groveport, Visitation will be from 11 am until time of the funeral service at 1 pm. In lieu of flowers donations may be made in Scottie memory to The Refuge Ministries 438 East Wheeling Street, Lancaster Ohio.