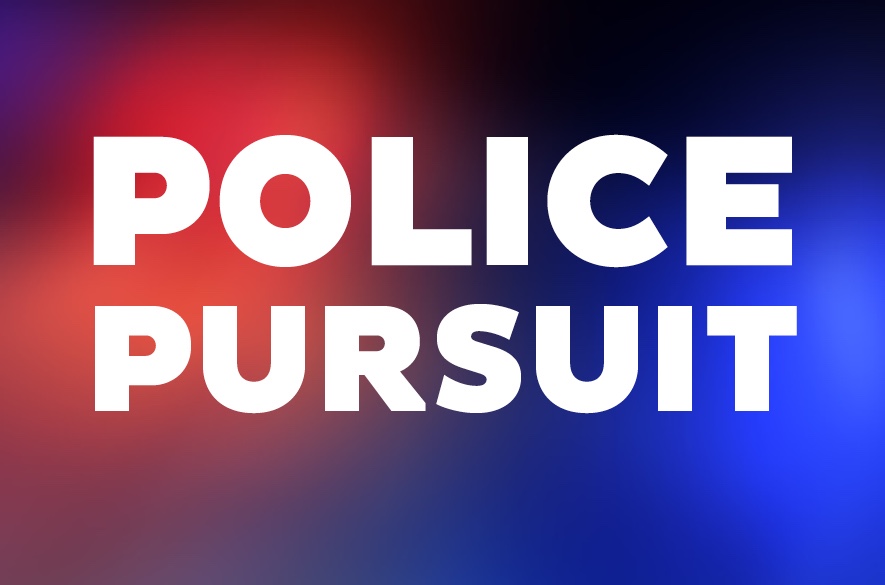 A car that was stolen early Sunday morning has been involved in a high speed pursuit.
It happened at around 10:30 a.m.
The black car was stolen in Chillicothe earlier on Sunday when Chillicothe Police were able to spot it within minutes driving through town.
The man driving the stolen car refused to stop when officers tried to pull him over.
He led troopers, deputies, and officers on a chase that went down route 50 and was headed toward Pike County on Wendy Ridge.
Law enforcement lost sight of the car after chasing it several miles.
The suspect is a man wearing a red flannel shirt.
No other information has been released.