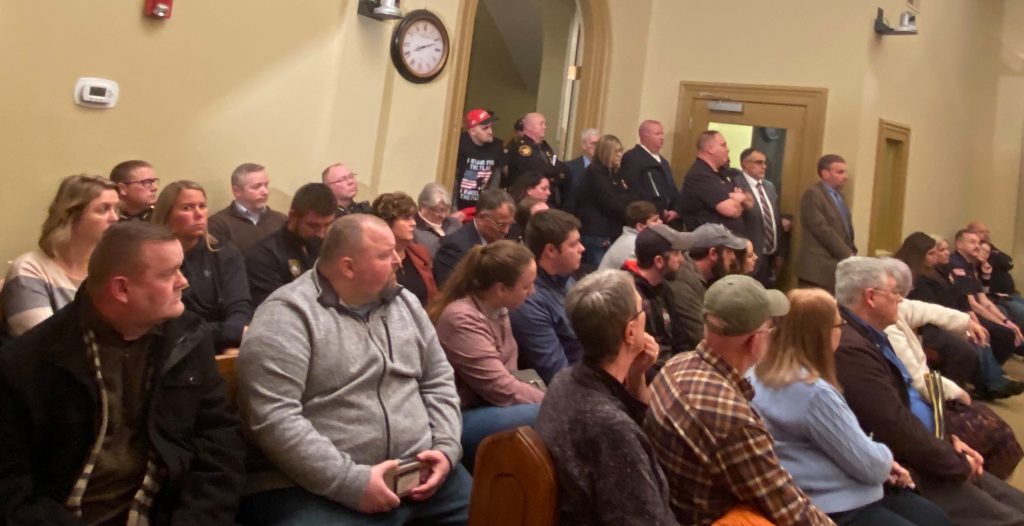 Circleville's City Council voted Tuesday night to keep their police dispatching center.
The vote comes after numerous meetings and concerns that the city could not afford to fund the communications center despite passing a recent funding levy in the last election.
The council unanimously rejected an offer from Pickaway County commissioners Tuesday night that would have closed down Circleville's 911 center. Had the proposal been accepted, the city would have paid the county more than a half-a-million dollars a year to answer police calls and dispatch officers while five communications officers would become unemployed.
City employees sent a letter to administration and council this week advocating against the merger.