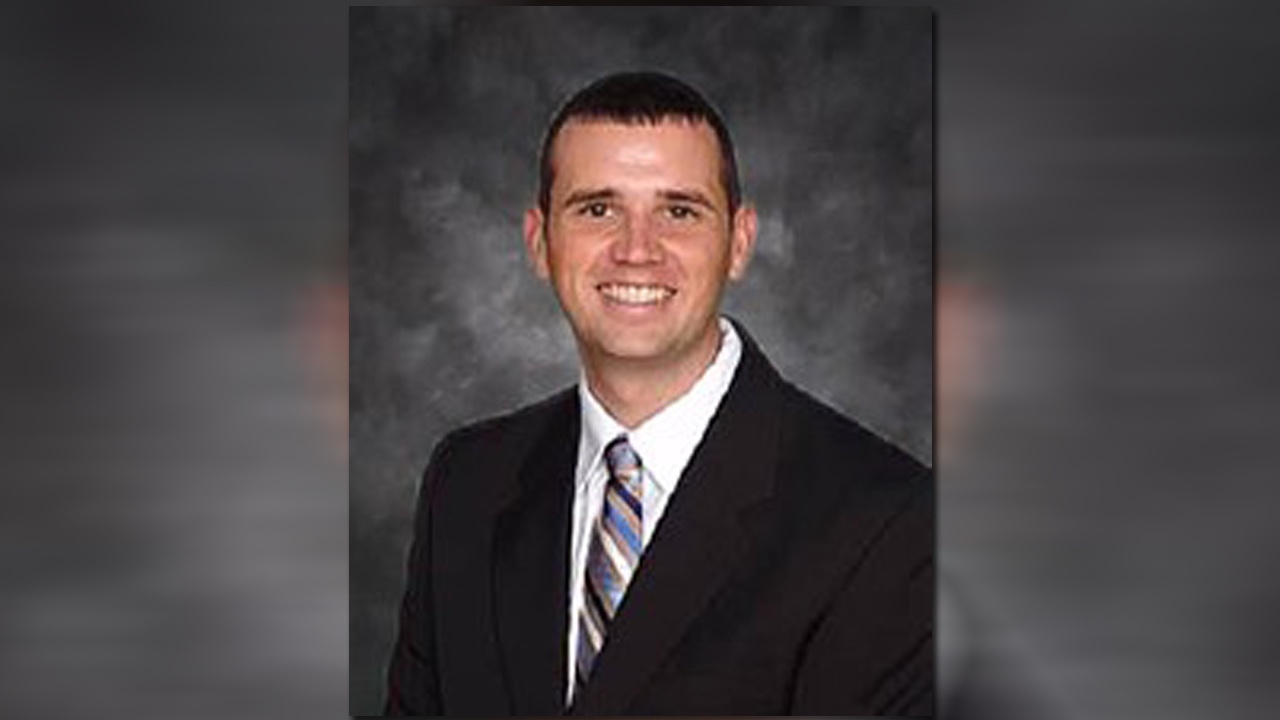 The former Chillicothe High School Principal who was convicted of having sex with students has been released from prison early.
It happened Thursday morning at a hearing in Ross County. Fisher was brought by deputies early Thursday to the hearing from prison. His lawyers had requested the hearing for an early release.
Fisher was sentenced to two years in prison just a little over a year ago and was ordered to pay a $2,000 fine by Ross County Common Pleas Judge Mike Ater. The prison sentence went against what prosecutors recommended, which was probation. The deal was made, in part, because the victims said they did not want prison time.
Fisher is a registered sex offender for the rest of his life. His teaching license was revoked.
He will have to complete a sex offender out-patient rehab program in Columbus and he is on five years probation.
One of his lawyers, Charlie Rittgers said Fisher was happy to return home to his family.