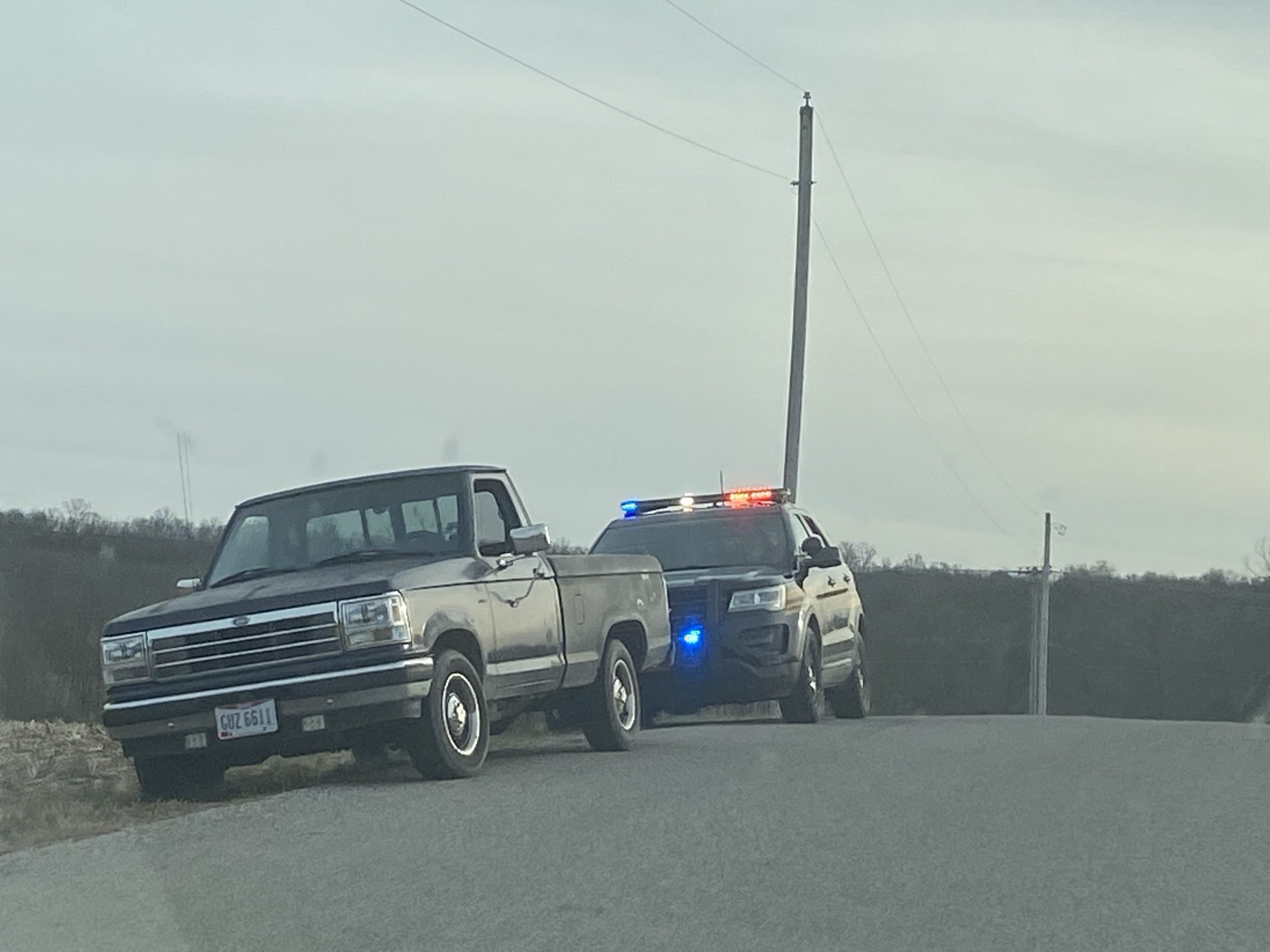 A deputy requested assistance for being in distress in Ross County Friday afternoon.
It happened on Ackley Road near County Road 550.
The deputy was trying to arrest a man, who was putting up a fight after being pulled over.
The call came in at around 6:05 p.m. on Friday.
Troopers and deputies raced to the area.
One man was eventually detained and taken to the jail. His name has not been released.
The reason for the traffic stop also has not been released.